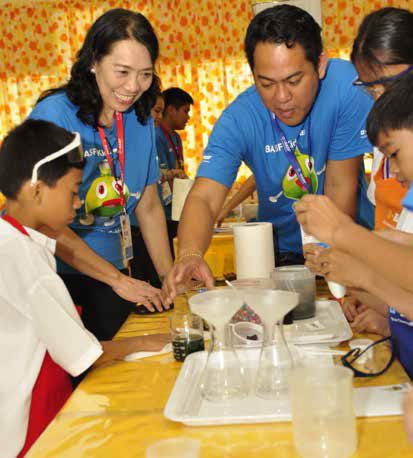 The Climate Change debate often gets hijacked by those who can make the loudest noise and vested interested pry around to take advantage of the doom sentiment. Scientists felt their voice, presumably sane, doesn't get heard. So The Climate Change Education project launched Morethan scientists.org, a platform that enables climate scientists to share their personal perspectives on climate change with people, in March 2015.
The platform includes scientists from leading universities such as MIT, University of Washington and Harvard. It also includes parents, artists, hikers and musicians sharing their hopes for the future and what they fear will happen if we don't act now to reverse the impacts of climate change.
The platform also brings together advocacy organizations and the public in a campaign that offers a glimpse into the stories, views and feelings of various experts on climate change. The campaign shares their personal perspectives — not on the science itself, but why it matters for future generations.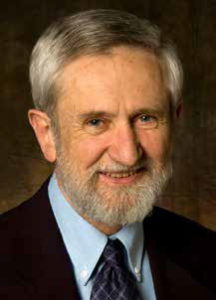 "Of all the generations in history, ours will be the one which will be judge the harshest if we don't start to turn this ship around," says John Michael Wallace, Professor Emeritus of Atmospheric Sciences at University of Washington.
The platform uses videos with the hope to change the future by engaging more people to get involved and focus
on solutions.
"We created More Than Scientists to make a better connection between the scientists and the people that need to hear their message," said Eric Michelman, the director of the campaign and longtime climate activist. "We want the public to meet the people behind the science and understand why they care about the world we're leaving to our kids and grandkids."
Their central message is that humans are causing climate change and we have the power to reverse it. More than 30 organizations will help share these messages from the people that see firsthand the reality we face, how it will affect future generations and the solutions to fix it.