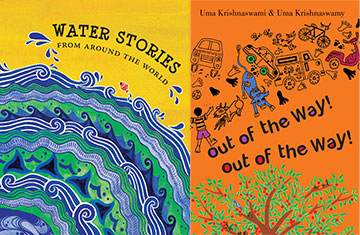 In 2015, the United Nations adopted 17 Sustainable Development Goals (SDG) to end poverty, protect the planet and improve the lives and prospects of everyone, everywhere. As part of the work being done to promote the SDGs, the UN launched an SDG Reading Club for children at the Bologna Children's Book Fair – the world's largest book fair for children's literature – in March 2019.
Over the last few months, the Book Club has released recommended reading lists for 11 out of the 17 SDGs. The books have been curated by members of the UN, the International Publishers Association (IPA), the International Federation of Librarian Associations (IFLA), European and International Booksellers Federation (EIBA), International Authors Forum (IAF), and International Board on Books for Young People (IBBY).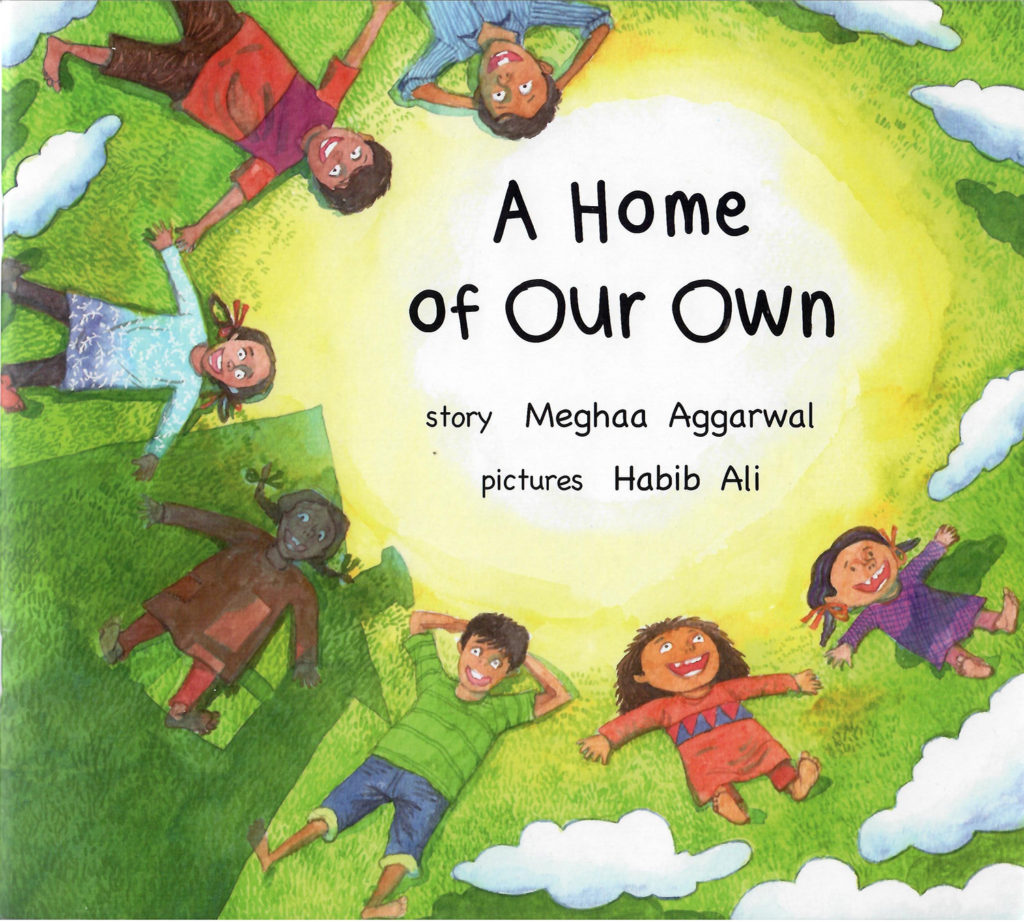 So far, the lists feature three books from India – Water Stories from Around the World (edited by Radhika Menon and Deeya Nayar) under SDG 6 'Clean Water and Sanitation', A Home of Our Own (by Megha Aggarwal and Habib Ali) under SDG 10 'Reduced Inequalities', and Out of the Way! Out of the Way (by Uma Krishnaswami and Uma Krishnaswamy) under SDG 11 'Sustainable Cities and Communities'. All of them have been published by the Chennai-based children's publisher, Tulika.
More on: https://www.un.org/sustainabledevelopment/sdgbookclub/