ŠKODA AUTO Volkswagen India Private Limited (ŠAVWIPL) has announced that its plants in India are 'net water positive.' It has manufacturing facilities at Chakan, Pune and Shendra, Aurangabad. This was certified by DQS India.
In addition, the company has implemented numerous water conservation projects in Latur, Nippad, Gulani villages and undertaken conservation projects at Aurangabad. The company aims to increase its net contribution of water conservation.
This certification is the second sustainability achievement. It's 'Zero Waste to Landfill' certification was awarded last year by TUV Nord. ŠAVWIPL has been certified as meeting the GOLD standard for their sustained initiatives toward water conservation and replenishment activities across its manufacturing operations.
A company note added that its Aurangabad and Pune operations are zero liquid discharge facilities. It has state-of-the-art effluent treatments and recycling facilities along with sewage treatment plants. It's proactive steps to conserve run off water by using a combination of trenches and bunds has improved rainwater harvesting by approx. 500 m3 water every year. Rainwater harvesting structures have also been built to conserve water with rain water harvesting technology that can harvest up to 80% rainwater underground.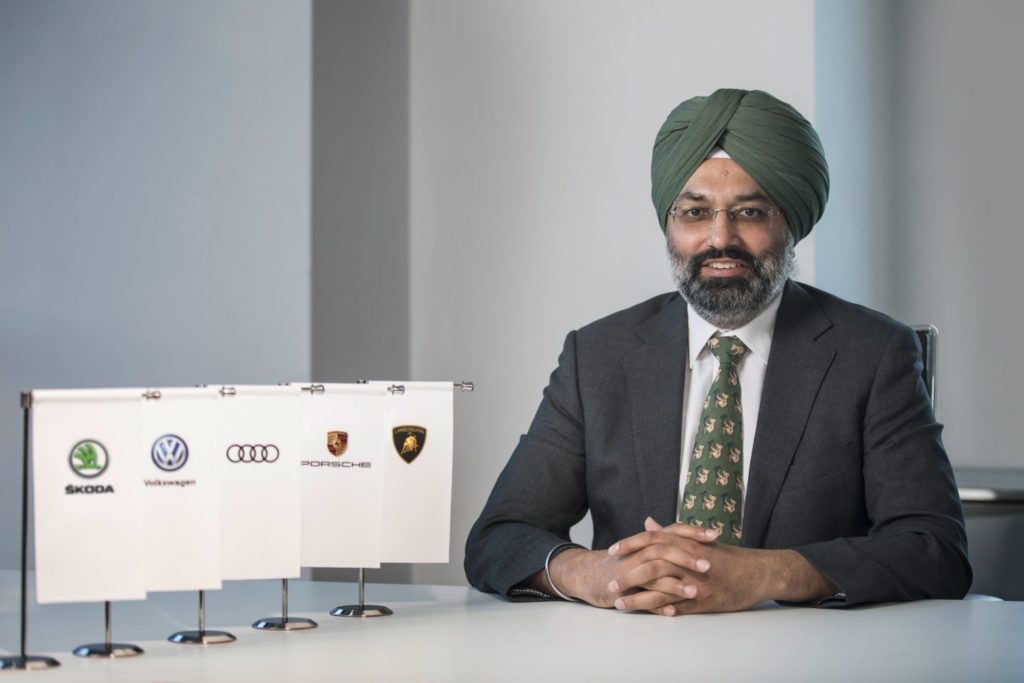 Mr. Gurpratap Boparai, Managing Director, SAVWIPL said, "SAVWIPL is committed to GoToZero and reduce our environmental impact. As we grow our operation, we aspire to remain the flagbearer of sustainable operations and continue to demonstrate the economic viability of fulfilling our responsibility to replenish much more than the impact of our operations to the environment."
Regenerative water initiatives like UF3 conversion to RO in Paint shop for water recycling (180 M3/day) and reuse of RO reject water – 85 M3/day have also been implemented to enhance water efficiency.
The sustainability design standard across SAVWIPL is aimed at achieving the Volkswagen group's 'Go to Zero' mission by focusing on some of the key sustainable manufacturing practices adopted by SAVWIPL.
Under the 'Green Future' philosophy, the company aims to be 100 % reliant on sustainable sources of power for its energy needs by 2025.
In addition to planting and maintaining a green cover comprising over 23,000 trees planted at its production facilities, SAVWIPL has taken many other steps to show its commitment towards the environment. In 2019, SAVWIPL signed an MoU with the Mangrove and Marine Biodiversity Conservation Foundation (MMBCF) for restoration of degraded mangrove forests in Alibaug, coastal town of Raigad, Maharashtra. In the same year SAVWIPL opened Aurangabad's first Oxygen Park in Shendre 15,000 densely planted plants and trees and added another 10,000 plants/trees in 2020. These trees to its best growth aims at generating over 3250 tons of oxygen every year with a capacity to sequester up to 600 tons of carbon dioxide per year.