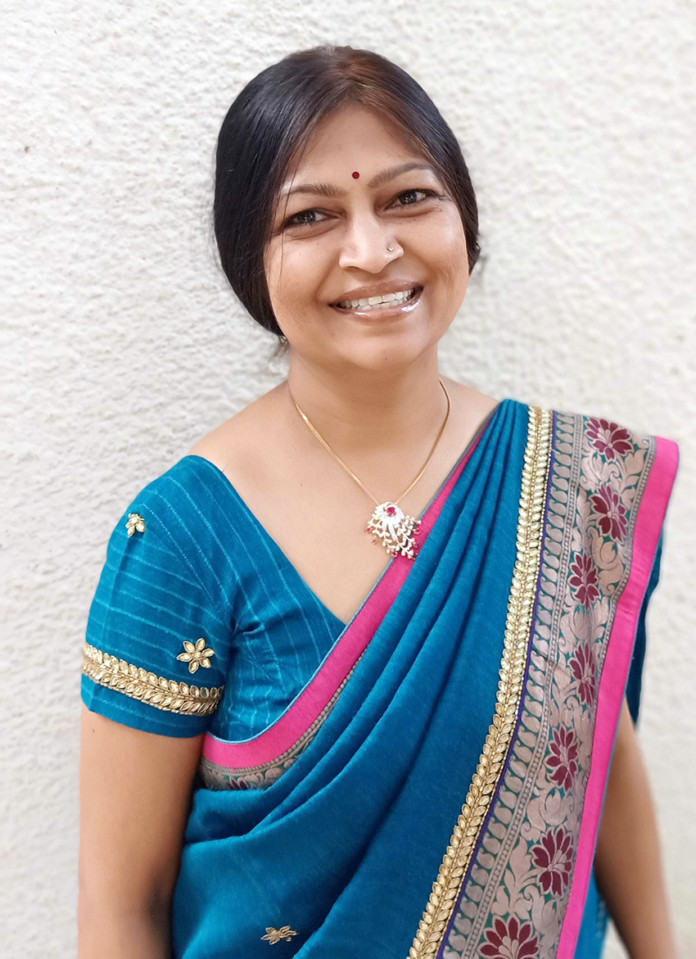 Sunita Jaju is a homemaker entrepreneur. She founded Rustic Art, an organic, natural, personal and home care brand in Satara, Maharashtra in 2011.
Sunita's social enterprise specializes in organic and chemical-free soaps, oils, shampoos and laundry soaps. The Satara unit is completely solar powered and employs close to 20+ working women. Currently, Rustic Art has developed a range of 110 products while supporting that supports the livelihoods of over 250 people.
Rustic Art sources most of the raw materials from farmer networks with 85 per cent of the workforce of women workforce at its Satara unit. She also started manufacture of menstrual cups in her unit in May 2019. Now, she is working with local NGOs and volunteers in the region who are making these available to women in the rural areas.
A company note says that all the product at Rustic Art are made from Sunita's own formulation and custom blends. All of Rustic Art's products are natural and have been FDA approved.
Rustic Arts new move is into products for the hospitality industry. Keeping the nature of the products intact, she is experimenting with sustainable packaging to further contribute in reducing plastic waste. These products are being produced with less water and would come in the form of tablets or powders, making it easy to carry during travels. 2020-21 is Rustic Art's 10th year! It plans to test a range of waterless and packaging free products for hospitality industry.
"We are working on an innovative range of professional salon product in organic and vegan category that will bring the same value and purpose as our consumer range. Packaging is a challenge even today, will remain the same for few more years but packaging free products are top priority to reduce personal care waste. It will be a year of new collaborations, partnerships and some more dreams to fulfil," says Sunita Jaju
Sunita did B.Sc in Sericulture from Mysuru University. MBA from the Government Polytechnic College in Kanpur in 1990. She also holds a master's degree in Sustainable Development from Sikkim Manipal University. To further improve the quality of the products, she enrolled in Formula Botanica, an online organic cosmetic science school in 2014.