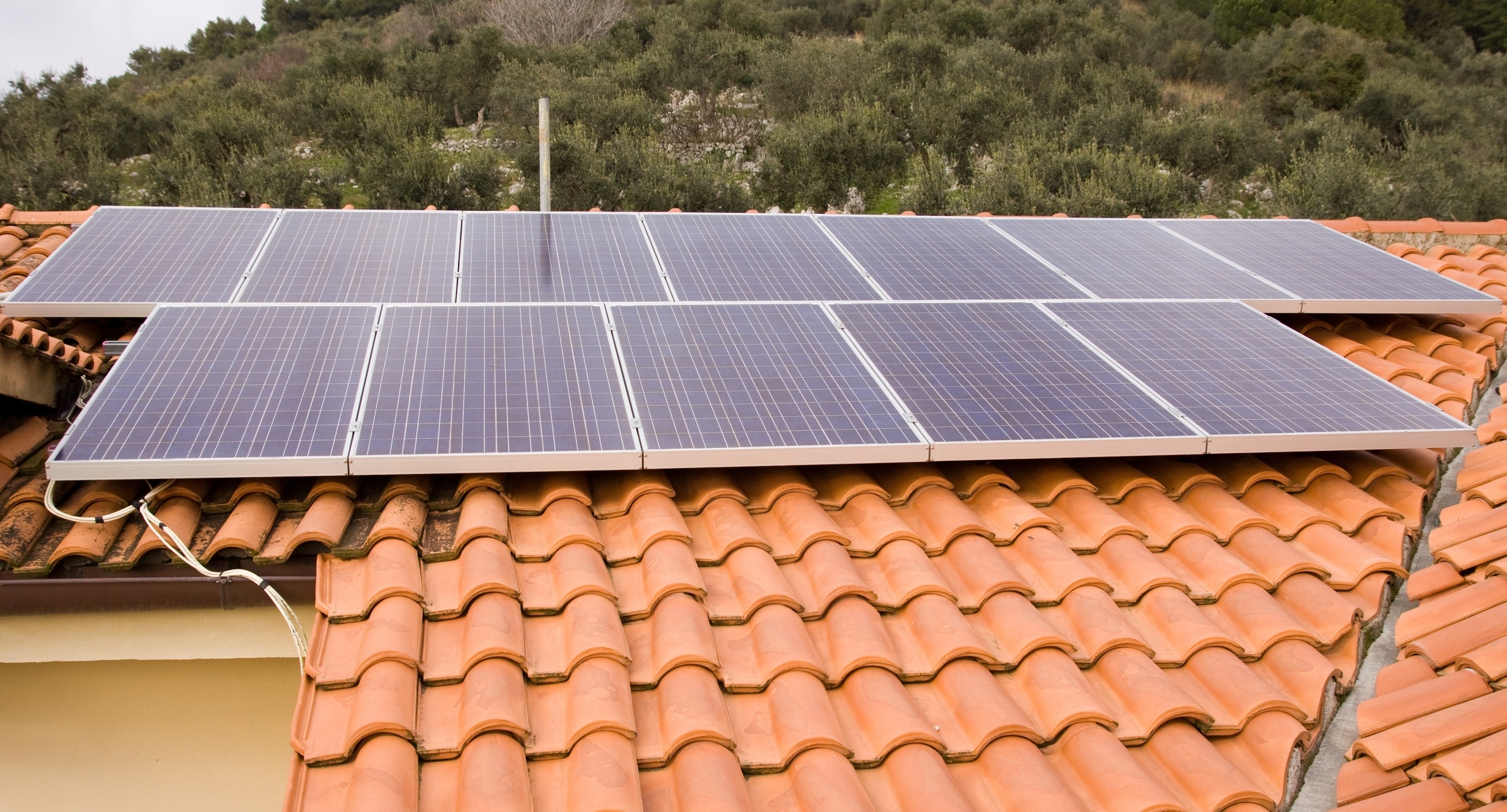 A new Centre for Science & Environment analysis finds solar rooftop power tariff is half the cost of power generated by DG sets.
It has called for a ban on use of DG sets in multi-storied residential buildings and other polluted urban areas, except for essential common area loads and recommended mandatory installation of solar rooftops for all upcoming residential societies to ensure they replace diesel generator sets for back-up power.
CSE recently released a unique online 'rooftop solar calculator' to help consumers design the system themselves based on their electricity requirement.
Findings
The study finds that the cost of power generation from a DG set, including the capital cost, is Rs 27 to Rs 33 per unit – compared to rooftop solar tariff of less than Rs 10 per unit.
The CSE study finds that as power outage from the grid reduces, the cost of power generation from DG sets increases and that from solar rooftops with battery storage becomes more financially attractive. Says PriyavratBhati, program director, energy, CSE: "DG back-up has become increasingly redundant because of reducing power outages in cities. On an average, many cities now have less than an hour of power cut in a day. We must realize that 'full back-up' was considered a basic need by upscale societies when the outages often lasted several hours a day."
The study concludes that for most societies, solar rooftop would be able to meet the basic load for individual flats ('partial load' in industry parlance which covers lighting, fans and some communication and entertainment appliances) along with essential area loads. "Moving away from the DG set to solar rooftop requires a change in mindset. If power outage is less than an hour a day then the very definition of "full back-up" needs to be changed. For tens of minutes of outage, even for the high end societies "partial load back-up" should be sufficient," adds Bhushan.
CSE researchers have estimated that up to 3 giga-watt (GW) of solar rooftop can be installed on new residential societies over the next five-seven years. This segment can, therefore, be a key to reaching the government's ambitious target of 40 GW solar rooftop to be achieved by 2022.
Recommendations to the Government
The report offers a set of recommendations (www.cseindia.org for a detailed pdf version):
Make installation of solar rooftops mandatory for all upcoming residential societies.
Ban DG sets in new multi-storied residential buildings except for common area loads in polluted areas.
Support discoms to encourage them to push solar rooftop.
Provide subsidy for hybrid solar rooftop systems.
Increase awareness among RWAs – provide single window information and initiate campaigns.
Initiate monitoring by regulatory authorities.