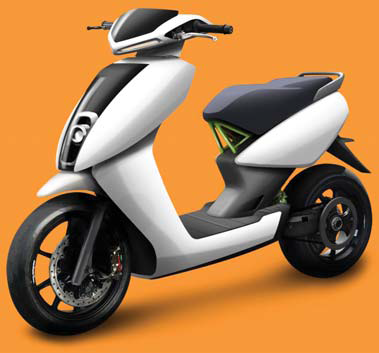 Mahindra Reva Electric Vehicles Company slashed the price of its electric vehicle e2o by 16 per cent (92,000) in May 2015 by passing on the benefits of a recently announced government subsidy to buyers.
India's only electric car is now priced at 4.79 lakh (on road Delhi), while the fixed energy fee remains the same at 2,999 a month for five years or 50,000 km, the company said in a statement.
This is a direct result of the Government's recent subsidy under Faster Adoption and Manufacturing of Hybrid and Electric Vehicles (FAME) scheme. FAME, which has a focus on investments in R&D, provides incentives for demand
creation, by setting up of charging infrastructures and rolling out of electric vehicle pilot projects. The FAME Scheme intends to tackle the twin issues of energy security and environmental pollution.
Mahindra Reva, a Mahindra Group company, has also installed 300 accessible charge ports across the country. A charge port can also be installed at home, it added.
Tiger Global's Rs.75 cr Funding Boosts Electric Scooter Firm Ather Energy
The Rs 29,000 subsidy for electric scooter could play a big role in boosting demand in India. Bengaluru-based Ather Energy received the much-needed funding from Tiger Global of Rs. 75 crore to bolster its prototype development.
To be priced competitively at Rs. One lakh, the scooter's specs include a 75 km a hour top speed, 60 km ride on a single charge for one hour. The company is fighting hard to match the performance of petrol scooters.
Ather Energy was founded in 2013 by two IIT Madras alumni Tarun Mehta and Swapnil Jain.
FAME India is a part of the National Electric Mobility Mission Plan. The scheme envisages Rs 795 crore support in the first two fiscals starting with the current year.