The amendments to the National Tariff Policy have been a mixed-bag of boons and banes for the Indian power sector. The new policy draws from some of the past successful schemes and steps them up a notch.Although it is a very safe move, it misses out on the opportunity to bring in any fresh thought into the mix.
By Rudranil Roysharma and Aditya Ravindran
Electricity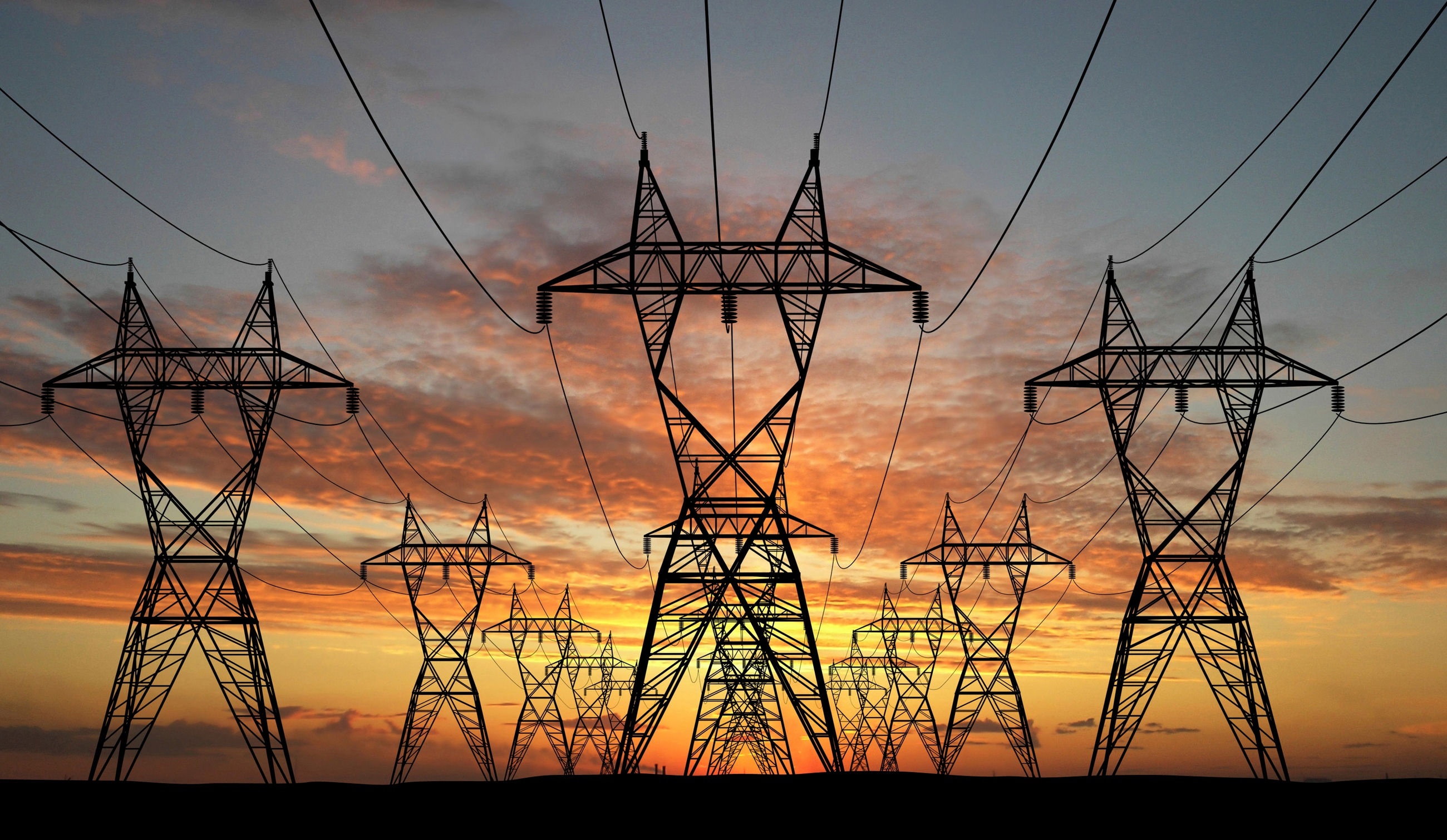 Positive Aspects:
• Targeting 24×7 power supply to all has always been a welcome step and this would in general boost the demand and economic prosperity of one of the least per capita power consuming countries in the world i.e., India.
• Responsibility of the regulator would be focused on how they can make power more affordable to the Bottom of Pyramid (BOP) consumers.
• Investment risk for the micro grid developers faced when the grid reaches to the remote location has been taken care of, and this would help more investment and participation in the micro grid sector.
Negative Aspect:
• Coal washery rejects based power plants would indeed be helpful in supplying inexpensive power to the community, but the high ash-content fuel being used would mean that in some ways it acts against the Environmental objective of this policy.
Efficiency
Positive Aspects:
• Higher focus has been given on the transmission sector and rightly so. These steps would help the sector to
transform it into an enabler from a bottleneck. This move would reduce congestion and share of un-utilized or un-requisitioned power in the system resulting in lower cost of power.Expansion of existing power plants is a welcome step, given that the hurdles like fuel availability, pricing aspect and a mechanism to minimize the impact of fuel price hike are taken care of.
• Lower power cost resulting from better transmission networks and implementation of UDAY scheme will see more PPAs, which would fi nally reduce the investment risk of the developers and will help in the overall growth of the sector.
• A better transmission network would result in a stronger spot power market, with better interconnection between the generators and consumers. This would help the generators to increase PLF of the existing plants, and recover energy cost and earn better profi ts at the same time.
Additional Expectations:
• Faster installation of smart meters and ToD metering will help in shaving the peak power demand, however the policy is silent on the implementation part and who will fi nally bear the cost for implementation of smart meters at such large scale.
• This section could have helped in many other ways to tackle the hurdles being faced in demand-side management programs, which seems like a missed opportunity with this amendment.
• Another futuristic concept that could have been addressed under this head is what has become a common practice in much developed countries, where power generation at grassroots level with the objective of selfconsumption is giving rise to a breed of "pro-sumers"
Environment
Positive Aspects: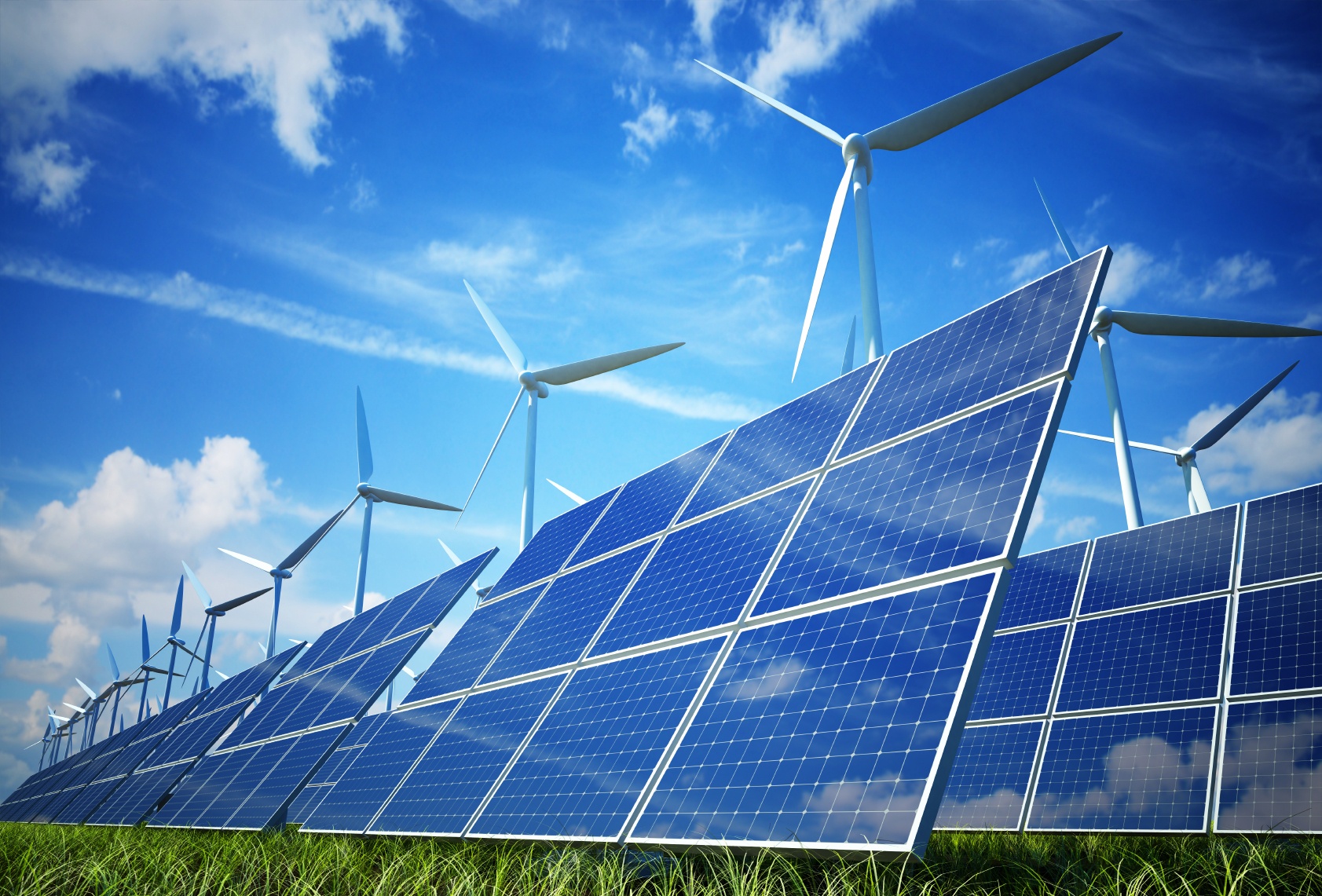 • The policy is another push by the Government to increase renewable power installation in the country and improve share of renewable power in the energy mix. The Government is trying its best to make solar and wind power more affordable and accessible.
• The plan to make renewable power affordable may lose its relevance in coming days as cost of power from renewable energy sources is touching new lows day after day.
• Hydro power segment is traditionally surrounded by many more uncertainties as compared to any other conventional power plants. Tariff forecast is quite diffi cult here; hence cost-plus method will help to revive the sector and will reduce investment risk for the developers. This will also attract IPPs to invest in this segment
Additional Expectations:
• The environment aspect of the policy seems to be more about pushing the agenda of renewable energy,Swachh Bharat and Namami Gange Missions, while ignoring any measures for improving the environmental impact of the existing plants. Aging infrastructure means there are more of old polluting plants every year.
• Implementation of Waste-to-energy plant by MNRE did not see any remarkable growth in the past due to
some inherent challenges of the industry like availability of wastes, improper segregation facilities, poor
technical know-how etc. Some strong push would be needed to get this technology moving. Similar is the
case with ancillary services.
• Hydro power projects are reeling under much bigger problems, most of which stem from environmental clearances and R&R issues. Till a trade-off is achieved between the environmental impact and economic gains, hydro power project will not pick up steams, and the policy fails to address that. The policy is silent on execution related challenges and its mitigations.
• The renewable power growth story will be halted without a proper policy on storage / banking. This policy is
silent on that aspect.
Ease of Doing Business
Positive Aspects: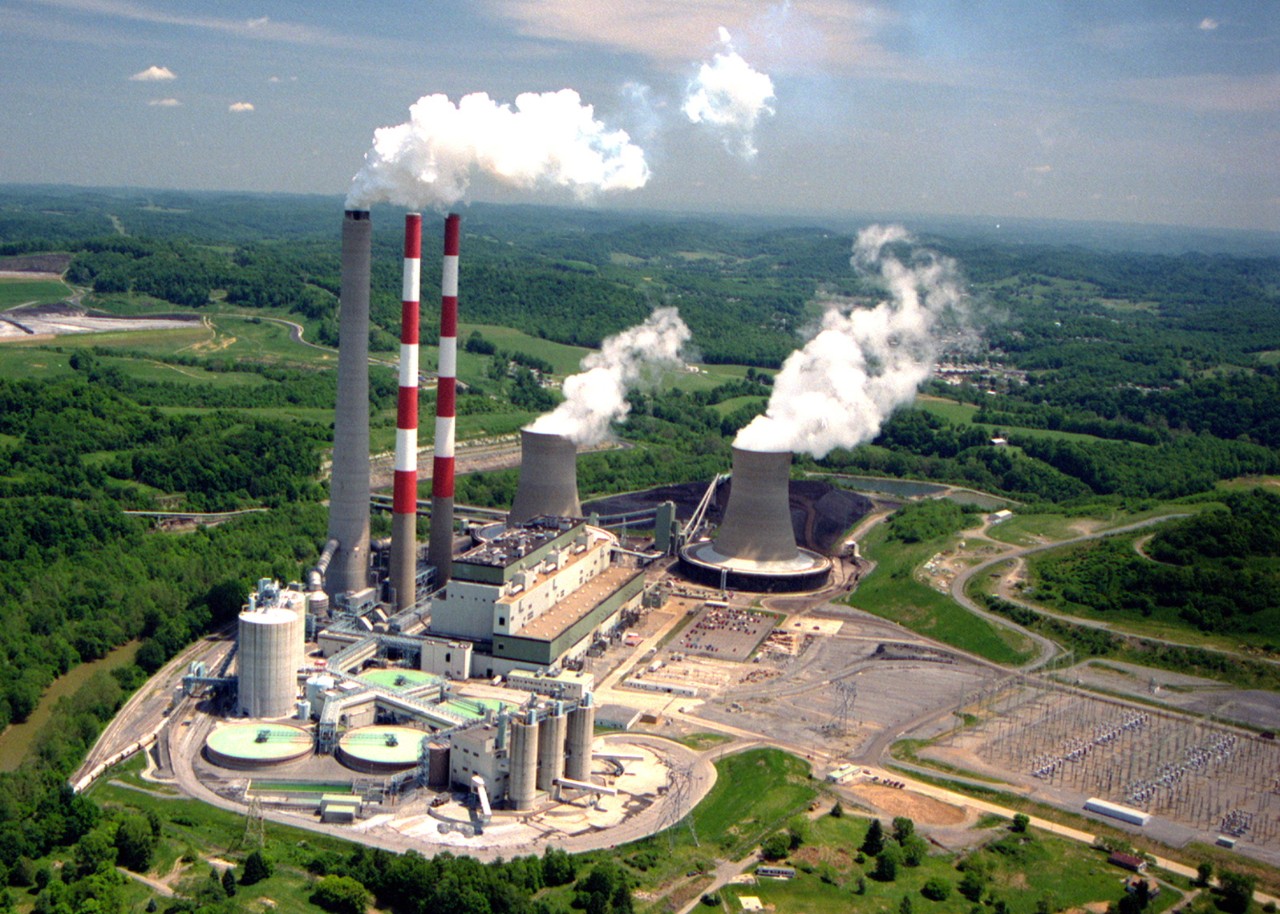 • Incidentally, coal rich eastern states are also the states which are lagging in economic development. This policy, with its focus on such states, would create more employment in those states and will fi nally help in inclusive growth.
• Pass through mechanism will reduce the risk of bidders from unforeseen circumstances,and we will help in increasing
participation in future.
Negative Aspect:
• Coal-rich states are already in a state of power-surplus. More pit-head power plants would indeed provide power at lower tariffs, but lack of evacuation infrastructure being a bottleneck at present, this may result into lot of unutilized / lost generation in the system
Additional Expectation:
• The risks faced by projects under competitive bidding are much larger from international sources and foreign
exchange fl uctuations. Pass through of change in domestic taxes, duties and levies do not address such
major uncertainties.
Rudranil Roysharma and Aditya Ravindran are with Feedback Consulting
www.feedbackconsulting.com