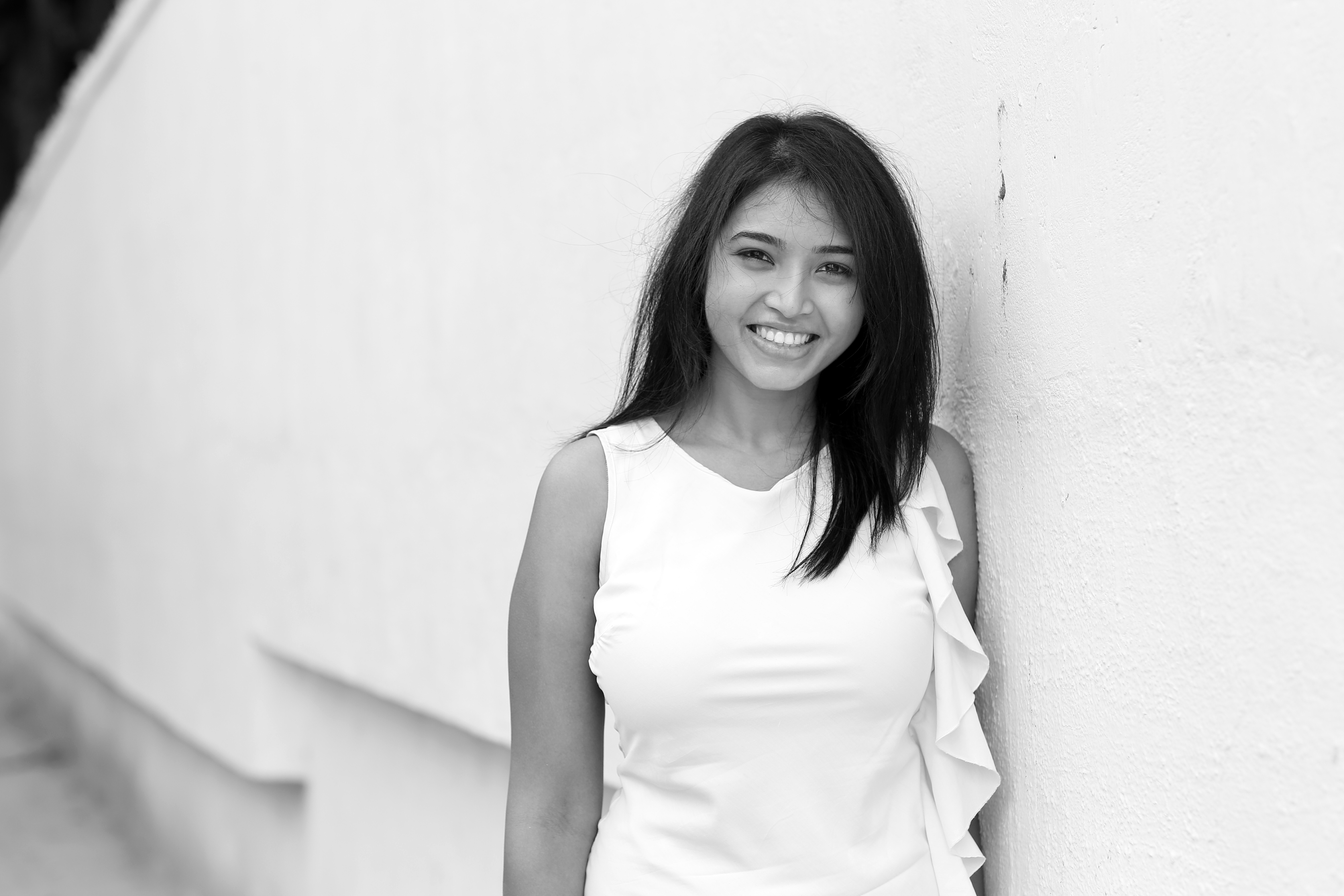 Whitenife, a leading player in 'ethical gifting' space, says it has curated the world's largest catalogue with 750+ eco-friendly and socially impacting gifts. The price ranges from `6 to `35,000. The company works with more than
65 brands & NGOs including WWF, Akanksha Foundation, Conserve India.
When gifting choices are getting fewer even though the size of the corporate gifting industry is around `1300 crore, opting for green and cause-related products is becoming cool. Since gifting is part of brand engagement, organizations are beginning to invest their time in finding the right connect. For example, Sonia Agarwal, founder of the company says: "Regular paraffin wax candles are petroleum based and give out toxic gases just like a car exhaust. Our vegetable wax candles not only come in exotic flavors but also are beneficial for health."
For example, Whitenife's MC2 pocket-squares, scarves and paintings offer an accurate representation of the universe, captured by NASA's Hubble telescope. 5% of the proceeds from the same are donated towards space scholarship programs.
"The trend of sustainability will be crucial in the coming decades, and the gifting industry is shaping accordingly. 'Gifts that keep on Giving', with the vision of letting gifts multiply itself, to strengthen relationships, conserve the environment, empower communities and repay as a positive ROI," says
Ms. Agarwal.
Ms. Agarwal is also a co-founder of educational start-up – Freshmentors and serves on the board of
textile giant – Donear Industries Ltd.