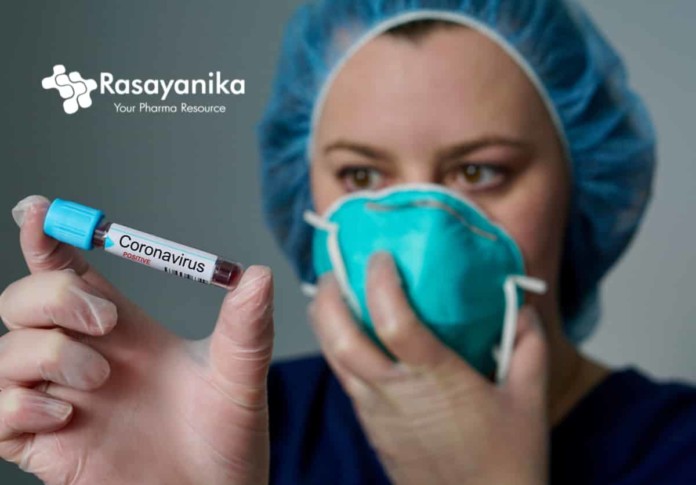 Apollo Hospitals has been a prime mover among private hospital chains in fighting the Covid 19 pandemic in India with an aggressive application of technology, infrastructure and effective processes.
Speaking at a recent HBS webinar on the theme 'Navigating the Crisis & Beyond: Perspectives for Leaders in South Asia', Apollo Hospitals MD, Sangeetha Reddy said she was overwhelmed when she saw 11 million downloads of an app the hospital launched to offer online consultancy for people who needed help within a couple of weeks of its launch late March 2020. It's teleconsulting initiative was meant to minimize scare and reduce the number of people rushing to hospitals.
She said the tele-consult facility is like a virtual vaccine. The AI-based Coronavirus Risk Assessment Scan facility is also available in the app. The scan is interactive and works in six languages. Based on the risk assessment, the app guides people about specific follow up.
The hospital is scaling up the number of isolation rooms to 5,000 from the current 500. Its clinical staff of 900 are able to support this new initiative who have access to more than 900 ventilators.
In the fight against this pandemic, how private hospitals are able to complement government hospitals will become an important piece of the story. But the controversy about the charges for facilities at private hospitals was avoidable if the government had involved them and brainstormed about possible scenarios at a much earlier stage itself. The judiciary made the confusion even worse.
Download the app here – https://covid.apollo247.com/