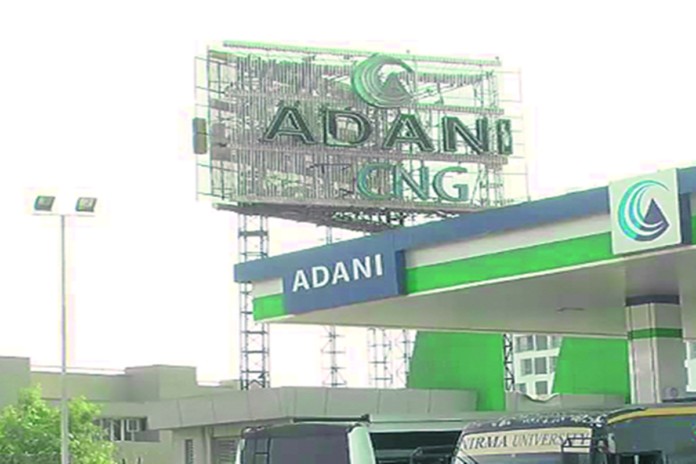 Adani Green Energy Ltd has announced that it plans to raise up to $12 billion through sales of green bonds over the next five years to fund billionaire Gautam Adani's plan to make it the world's biggest renewable energy player.
This will be India's largest sale of green paper and it is expected to catalyze the country's green bond market. Last year, the sale of global green bonds and loans rose 50% to an estimated $255 billion, making it an attractive option for solar and wind energy companies.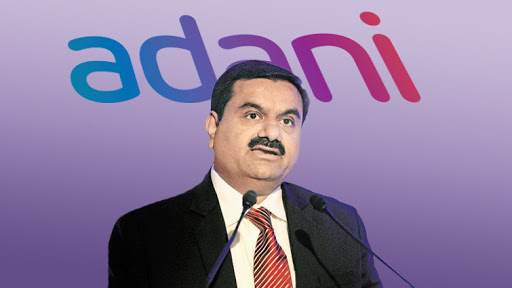 "AGEL, with current issued bonds, planned issuance of under-development assets and committed pipeline of assets, will end up with close to $10 to 12 billion of green bonds over the next four to five years," Adani group CFO Jugeshinder Singh said. "This is consistent with our public commitment of 25,000 MW capacity by 2025," he added.
The proposed green bond sale is likely from May next year, with the company raising $2-3 billion annually. The green bond proceeds are mandated to be used to produce non-conventional energy.
Climate Bonds Initiative, an international body that did not certify Adani Green's proposed offshore green bond sale in May last year, now hinted at approving future issuances. Adani Green raised $362.5 million in October through the same route.
Wins World's Largest Solar Project
Adani Green Energy won the 8 GW worth solar project from Solar Energy Corporation of India in June 2020. It also won the 2 GW of additional solar cell and module manufacturing capacity. Both require an investment of Rs. 45,000 crore of $ 6 billion. These projects are expected to generate 400,000 direct and indirect jobs.