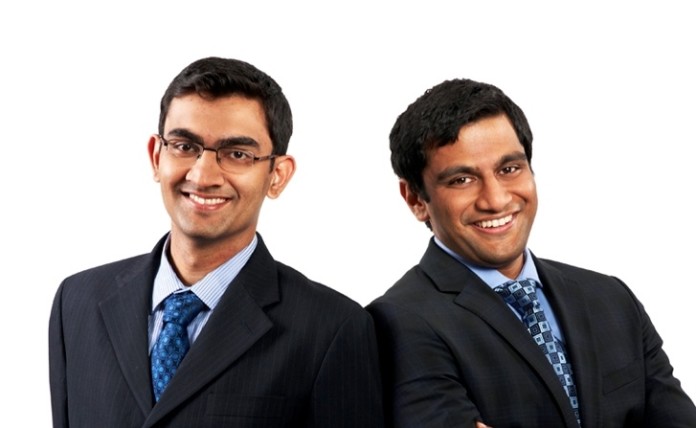 Avanti, a Mumbai-based firm that offers a blended model of high quality Science and Mathematics teaching and engineering entrance exams coaching at affordable prices across India raised ` 33 crore of venture funding.
Avanti currently runs 39 centers in 20 cities, a 200% growth in centers and 410% growth in number of students from the previous year. Strong focus on quality outcomes, supported by a technology driven model, has ensured that this rapid growth has come with strong learning level results. Avanti, was able to outperform traditional coaching players with 40 percent of their students clearing the IIT JEE Mains and 70 percent of their students placed in the top 20 percent on their grade 12 Board Exams.
This investment round will help Avanti to expand to 400 centers over the next five years with capacity to serve 50,000 students across India. Avanti is also expanding its footprint in grades 9 and 10, and the capital will help them to continue with their curriculum and technology development. The investors said they are excited about Avanti's potential to build a large fast-growing business that could significantly increase the percentage of students from smaller towns and low-income families that go on to higher education. Existing co-investors Ted Dintersmith and Pearson Affordable Learning Fund (PALF) along with a new investor, Asha Impact, join the Michael & Susan Dell Foundation as co-investors in Avanti.
The uniqueness of the model lies in allowing young teachers to outperform high-cost tutors through structured classroom facilitation and technology-enabled student follow-up and the selective use of expert faculty for advanced tutorials. This hybrid approach enables Avanti to achieve high learning gains for students at a much lower cost. Their learning outcomes are comparable to other after-school test-prep programs.
The Michael & Susan Dell Foundation has committed Rs. 16.2 Crore in this round and had committed Rs. 5.6 crore in early 2015. Avanti used those funds to prove the sustainability and scalability of the model. Avanti has been able to sustain high levels of growth for last two years with a very healthy growth in revenues. It is on a path to disrupt the traditional coaching market and become one of the largest pan-India players in the space.
Krishna Ramkumar, CEO and Co-Founder, says the new funding round will take us to profitability and help us rapidly move closer to achieving our goal of reaching 100,000 students over the next five years.
Akshay Saxena, President and Co-Founder, "More than 95 percent of all students who go to top engineering schools in India come from the top two or three towns in their state. This past year, we've managed to prove that a combination of high-quality instructional design and great classroom technology is a viable solution to this problem. We now operate in several small towns in 11 states across India, beyond traditional education hubs."
The social impact of Avanti's work has been recognized by Ashoka, The Draper Richards Kaplan Foundation, Echoing Green and the PanIIT Alumni Organization. Their investors include Pearson Affordable Learning Fund, Michael & Susan Dell Foundation, Asha Impact and Ted Dintersmith of Charles River Ventures. www.avanti.in