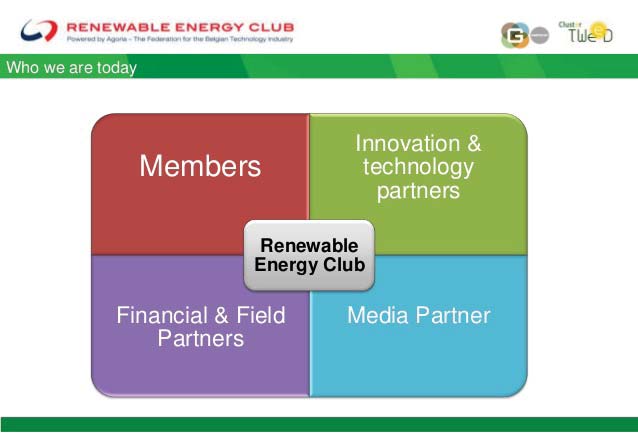 Amazon has become the latest tech giant after Google to join the list of companies seeking renewable energy to offset their carbon footprint. Amazon cloud computing division Amazon Web Services has declared its commitment to achieve 100-percent renewable energy usage for its global infrastructure footprint. No information currently available to address whether Amazon might be considering similar initiatives for its primary e-commerce business, which includes large warehouses and expansive transportation networks.
"Apple, Facebook and Google, three of Amazon's peers and rivals, all have laid out road maps that explain how they intend to achieve their goals of procuring 100 percent renewable energy," wrote David Pomerantz, who oversees energy advocacy All of the world's energy needs could be provided cleanly, renewably and economically by 2050, according to a new study by WWF.
The Energy Report breaks new ground with its global scope and its consideration of total energy needs including transport, and making adequate and safe energy available to all. The Energy Report shows that in four decades we can have a world of vibrant economies and societies powered entirely by clean, cheap and renewable energy and with a vastly improved quality of life. The report shows that the aim of meeting most energy needs from renewable sources will be a challenge, especially for countries like India. The report shows that by 2050, power, transport, industrial and domestic energy needs could be met with only isolated residual uses of fossil and nuclear fuels – vastly reducing anxieties over energy security, pollution and not least, catastrophic climate change.
Energy efficiency in buildings, vehicles and industry would be a key ingredient, along with an increase in the energy needs met through electric power, renewably generated and supplied through smart grids. and communication for Greenpeace. Amazon has not offered that kind of road map yet, and it has some work to do to catch up." Other relative newcomers to Silicon Valley's cloud computing craze, like SalesForce and Box, have also made 100 percent renewable energy pledges.