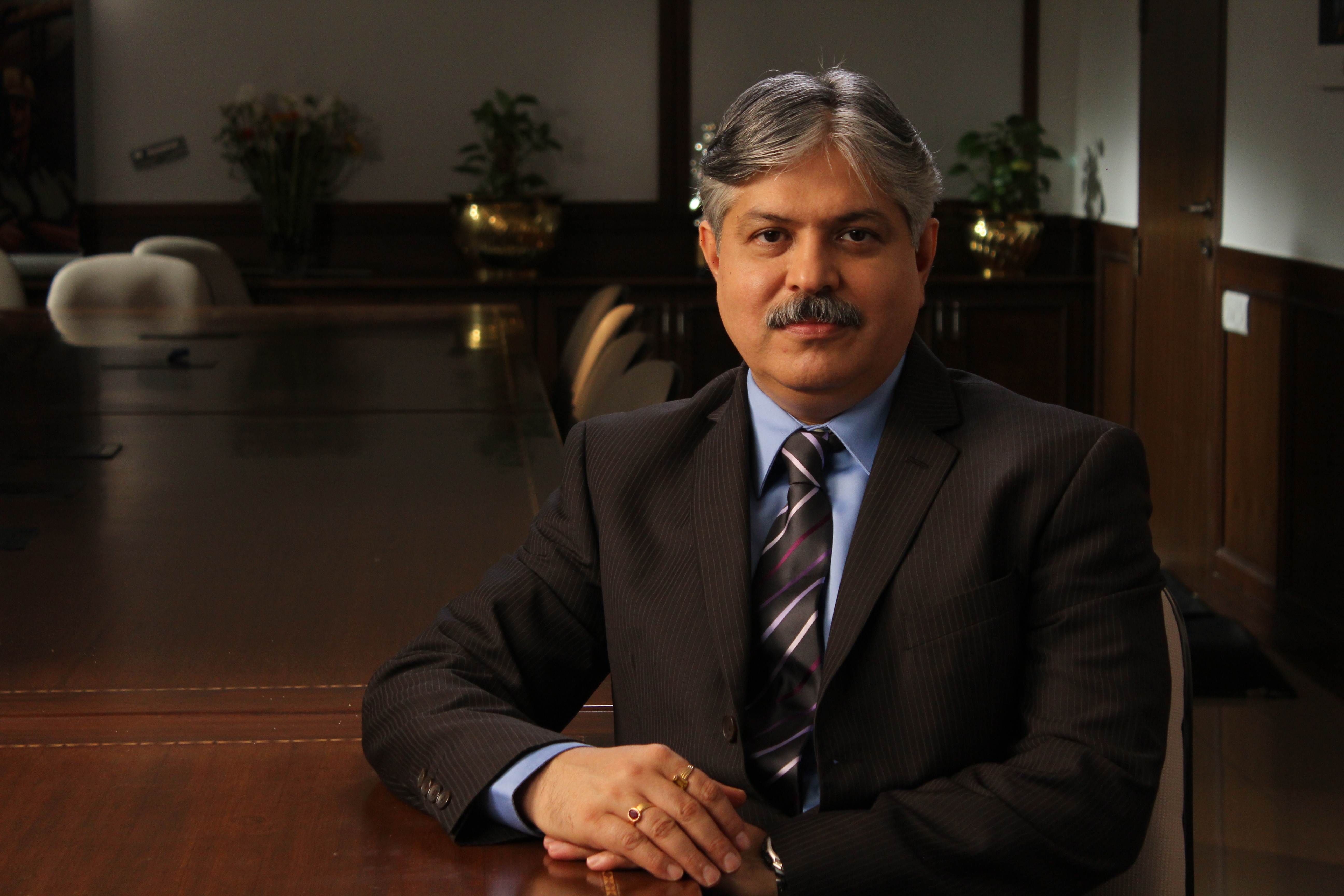 Ambuja Cements Ltd., a part of the global conglomerate LafargeHolcim, has been ranked 7th by Dow Jones Sustainability Index (DJSI) 2017 in the Construction Material category.
Ambuja Cement MD & CEO Ajay Kapur said: "Ambuja shall continue to effectively conduct the True Value approach – a triple bottom-line which encompasses three Ps (Profit, People and Planet), creating greater value to all stakeholders – customers, investors, employees and society at large."
The DJSI are a family of benchmarks that uses a best-in-class approach to select sustainability leaders from various industry sectors across the world, enabling investors to track the companies' performance and integrate sustainability considerations into their portfolios.
Since the launch of the DJSI World in 1999, several other Dow Jones Sustainability Indices and new index families that rely on the Corporate Sustainability Assessment (CSA) results have been developed to meet a range of investor specific needs.
Ambuja has also bagged other awards recently like the 'Outstanding Accomplishment for Corporate Excellence', for 'Domain Excellence' in environment management and corporate social responsibility Confederation of Indian Industry (CII).
Ambuja Cements Ltd. has been in business for over 30 years with a cement capacity of 29.65 million tonnes with five integrated cement manufacturing plants and eight cement grinding units across India.