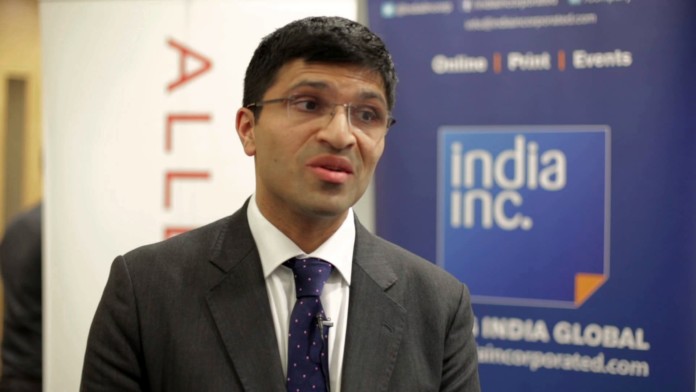 Axis Bank raised $500 million from global investors by selling its maiden green bonds. "The encouraging response to our successful green bond issuance, attractively priced, is reflective of the realisation and recognition of the global need to encourage and support eco-friendly sustainable development," the bank's Deputy Managing Director V Srinivasan said.
The bank is fourth domestic lender to have used this avenue of resource mobilisation. The first such sale was by Yes Bank, which had raised Rs 1,000 crore through a rupee-denominated green bond issue last February. IDBI Bank and Exim Bank also hit the market with such an issue. The money raised from such instruments has to be committed for financing green projects.
This is the first 'labelled climate bond initiative' certified bond issued by a bank from Asia and also the first Indian green bond to be listed on the London Stock Exchange.
"Axis Bank is a long standing and distinguished equity issuer on London Stock Exchange and has been an instrumental partner in the IFC's masala bond programme devoted to developing infrastructure in India,"
LSE Chief Executive Nikhil Rathi was quoted in Business Standard.