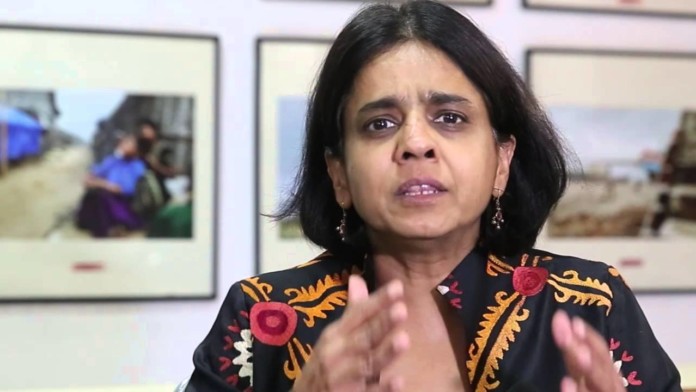 Excerpts from Director General, Centre for Science & Environment, Sunita Narain's interview broadcast on Down to Earth
This year's central government's budget is a directional shift in public policy. Last year it was not to invest directly in agriculture, but this year, the government has accepted that there is a deep agrarian crisis and has therefore upped investments in a significant way. The government had believed that general growth would take care of it rural growth as well, but it has realized that has not happened much. However, the focus should now be on delivery and not simply messaging.
That MNREGA is not a dole program but a way of creating rural infrastructure. If it has to succeed it is important to redesign this program so that it focuses on creating assets rather than about rights to jobs. It should not be seen as a drought relief program but drought resilient program. The good news is this program is now being used for irrigation.
Tough on Diesel
The climate change is likely to affect monsoon even further this year. Investment in irrigation is good but irrigation does not mean only large irrigation projects but big effort to retain water. Cities should be made more self reliant on water which would release water for the farming sector.
It's good news that air pollution challenge has made it to the budget. Diesel has been recognized as a polluting fuel with 2.5 % cess and SUVs will have to pay 4% cess. The message that this country should not promote fuel guzzlers is good.
Public transport, where is the bus?
While big investment on roads and metro are good we need a plan for investment on buses. The package for buses should be more focused.
Dirty Coal
The doubling of the cess on coal from ` 200 to now ` 400 is a very good move. It is the dirtiest but also the cheaper source. By allotting the cess collection to a Clean Energy Fund is a good idea. The new standards for power plants will dramatically bring down pollution.
Increase in cess on aerated drinks to 21% is a good move. There are several attempts at game changers, but it will depend on execution.