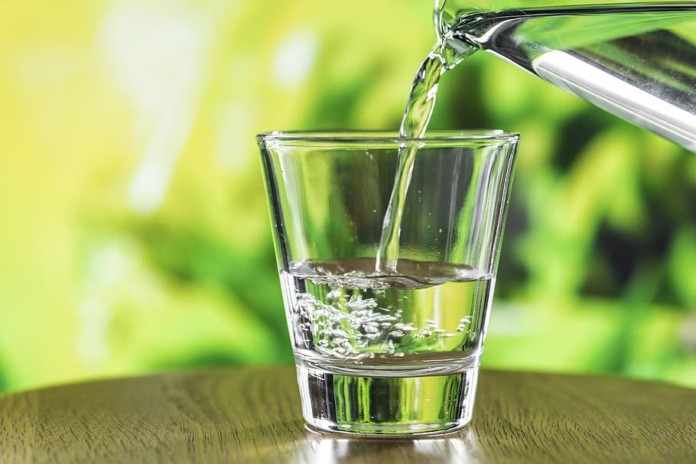 Airowater Private Limited is India's pioneering Atmospheric Water Generator Company using green technology that harvests water from the humidity in the air. It was born out of the idea to provide an innovative, sustainable, and affordable solution to meet the increasing demand for freshwater.
The 2019 water crisis in India was most notably felt in the city of Chennai in Tamil Nadu. On 19 June 2019, Chennai city officials declared that "Day Zero", or the day when almost no water is left as all the four main reservoirs supplying water to the city had run dry. Rampant digging of Bore wells resulting in lowering of groundwater and low rainfall in the last few years have added to the water woes. Broken water carrying pipes from the sump above ground is contaminated – residents describing it as "muddy" with floating particles of dirt visible. As a result, the companies and households are completely dependent on tankers and plastic bottles for their water supplies.
Citing the challenges, Airowater started operations in Chennai in 2018 with the focus on the retail segment. The company is witnessing increasing demand from industrial, corporate and retail sectors in the region.
Airowater has technologically advanced products, backed by 3 Indian and 6 US patents, which is also affordable, solving dual problems of water scarcity and clean drinking water. It is environmentally friendly, scalable, and easy to install product.
Airowater has been accredited and approved by leading labs like Equinox Labs, Envirocare Labs, NABL, and Geo Chem. It utilizes the moisture content in the air to create the purest form of drinking water through a patented 4-step filtration process. The ozonation technology utilized at Airowater, the company says, "has been tested, certified and patented to ensure that each unit generates water that is 100% pure and safe for consumption, rich in oxygen and free from groundwater contamination and pesticides."
It is also affordable, environmentally friendly, scalable and easy to install product solving dual problems of water scarcity and clean drinking water. It provides a wide product range – 25, 100, 500 & 1,000 litre per day (lpd) for varied customer segments. Along with providing water from air, Airowater also promotes micro-entrepreneurship through installation of water kiosks, empowering women to enhance their standard of lives and dignity. With a revenue-sharing model as part of the company's go-to market strategy, Airowater envisage tie-ups with women of rural households in water-stressed regions, as operators of local Airowater dispensers.