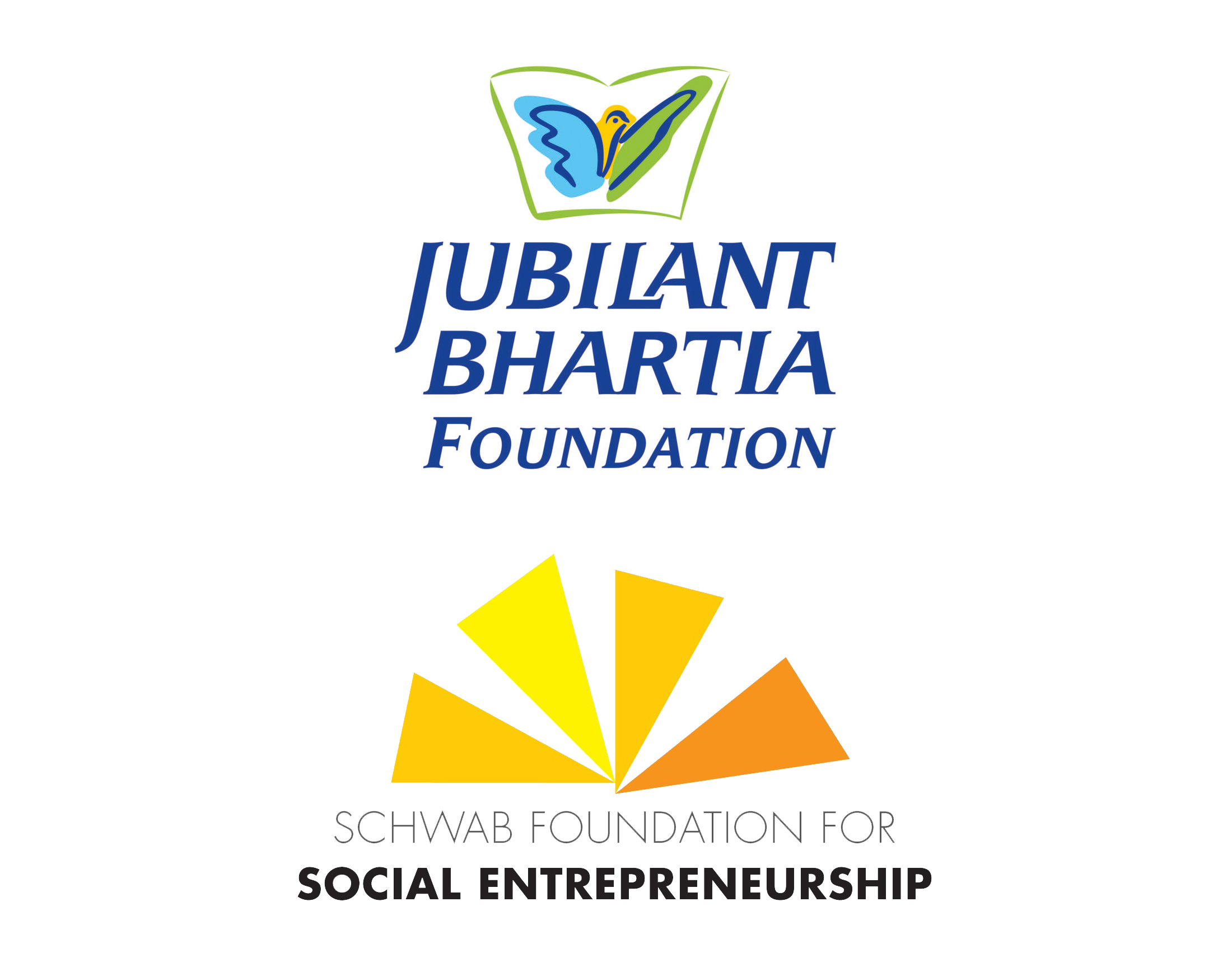 Jubilant Bhartia Foundation (JBF) and Schwab Foundation for Social Entrepreneurship, the sister organization of the World Economic Forum, have announced the opening of entries for the 12th edition of Social Entrepreneur of the Year India Award 2021.
Entries are accepted till April 30, 2021. Apply at jubilantbhartiafoundation.com or email the filled form to jbf_seoy@jubl.com.
The winner of the Social Entrepreneur of the Year (SEOY) India Award 2021 will be announced on October 7, 2021.
The award recognizes individuals and organizations who implement innovative, sustainable, and scalable solutions to address pressing issues faced by under-served communities to make inclusive growth a reality in India. They work in diverse areas such as health, education, employment, water, clean energy, building identity and entitlements, financial literacy, access to information and technology, among others.
The winner of SEOY India will join the world's largest network of social enterprises affiliated with The Schwab Foundation for Social Entrepreneurship, to engage, build and sustain their social enterprises.
Established in 2007, JBF is a not-for-profit organisation of the Jubilant Bhartia Group. It focuses on conceptualising and implementing the Corporate Social Responsibility initiatives (CSR) for the Group.