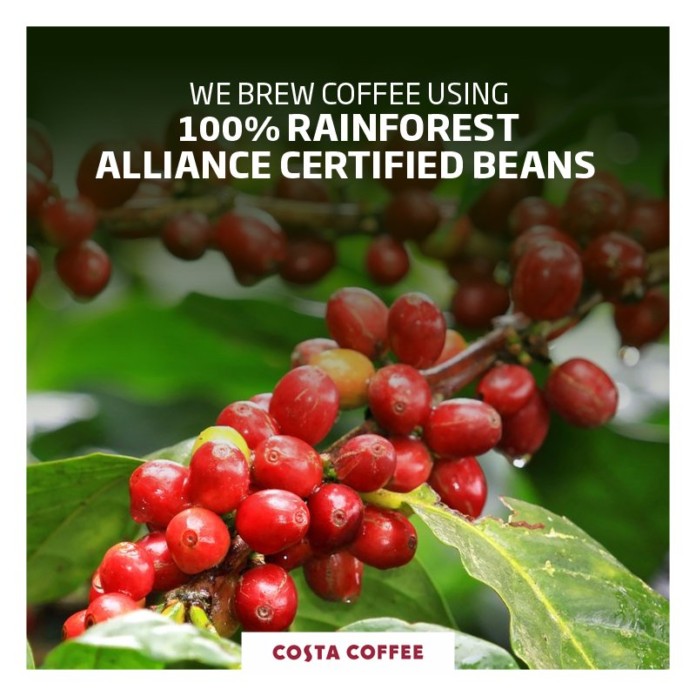 The COVID-19 pandemic has shaken South Asia and the world in profound and unexpected ways. The livelihoods of millions of farmers and workers have suffered, normal business has been disrupted, and the impacts on people and planet continue to rise.
Poverty-stricken smallholder farmers in developing countries in Asia struggle to survive. Building capacities and strengthening resilience among these vulnerable communities in developing and emerging economies must be prioritized. New and more impactful partnerships and alliances to address this are needed. We must invest more if we are to achieve the UN Sustainable Development Goal 17, which aims to "Strengthen the means of implementation and revitalize the global partnership for sustainable development."
Partnerships among corporates, governments, communities as well as civil society can go a long way towards supporting the most vulnerable but also protecting our fragile planet from environmental threats including new zoonotic diseases.
Rainforest Alliance Approach
Sustainability is a long-term journey and to make sectors truly sustainable, all supply chain actors have a role to play. An inclusive supply chain is one where both the value and the risks are shared. This requires a shift to a system where the producers' costs and investments are covered and their efforts to make their farms and production more sustainable are rewarded.
This is what we aim for at the Rainforest Alliance, which works at the intersection of business, agriculture and forests emphasizing the need for shared responsibility. Globally, we focus on cocoa, coffee, tea, bananas, spices, forest products, and palm oil. In India and Sri Lanka, we are working on certification of tea, coffee, spice and palm oil and on several landscapes initiatives.
For instance, we are currently in the process of launching a large scale initiative for developing sustainable landscapes and communities which involves producers, communities, governments, including state departments, companies, UNEP, IUCN and other local partners working at grassroot level. Spread across the Western and Eastern Ghats, this initiative aims at restoring degraded land and conserving forests while supporting communities. Our current portfolio of activities includes training and capacity building support for farmers, especially smallholder farmers partnering with key stakeholders in the region.
Further, in South Asia, we are growing our team to support other critical landscapes in India and Sri Lanka, as well as expanding our work to serve additional geographies in the region. At the same time, we are exploring crop diversification and new commodities in line with the needs of local communities, especially smallholder farmers.
With careful monitoring and evaluation of the impacts of our programs, we are proud to have contributed to the impact and sustainability journey of our partners. We will continue to do so, extending beyond farms to broader sustainable landscapes and communities, focusing on targeted youth engagement, through alliances, and on awareness-raising.
Our advocacy work in the region continues to align with the government's plans and we look forward to joining forces with more like-minded organizations to make responsible business the new normal, so that people and nature can thrive in harmony.
Rainforest Alliance crops are grown by 2 million+ farmers, on 7 million+ hectares of land in 63 countries. In India, Rainforest Alliance has brought 205002.34 hectare of land and 387575 metric tons of produce under sustainable practices.
About the Author
Dr. Nanda joined Rainforest Alliance in January 2021 as Director, South Asia. She has a doctorate in Environmental Science. She brings onboard her experience in diverse environmental services, certification, and climate change mitigation services prior to working on natural resource management.