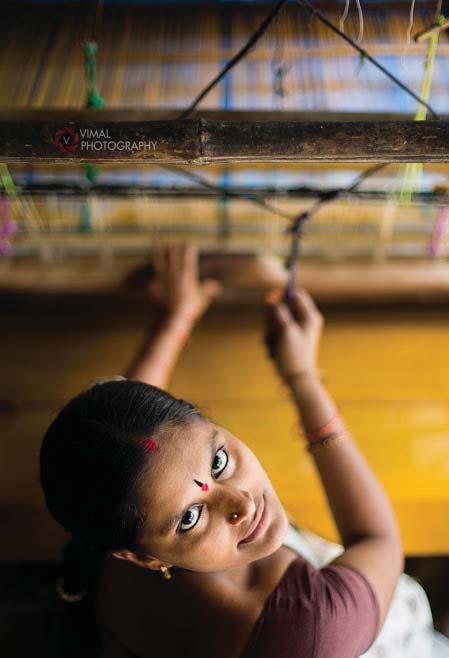 The Godavari Women Weaver's Services Producer Company (GWWSPC) from Mandapeta, AP, won the Tata Social Enterprise Challenge 2014-15 (TSEC), a joint initiative of the Tata group and Indian Institute of Management Calcutta (IIMC), as the fi rst runner up.
The challenge spots India's most promising earlystage social enterprises, and create an ecosystem for social entrepreneurship – encouraging sustainable, scalable and measurable social impact.
Weavers are India's second largest community after farmers. However, they get a mere 10-15 per cent of the total price that consumers pay. Therefore to improve their incomes and ensure that they get a share of the price, Chitrika partnered with Society for Elimination of Rural Poverty (SERP) to work on a unique project called the GWWSPC. It is a company that weavers manage and control on their own.
The company will procure, process and sell the products from 300 members of the producer company. Vijayan Switha Gandhi, founder of GWWSPC, had developed this business model to strengthen the weaver base by collectivisation and integration of the entire value chain involved in the handloom process.