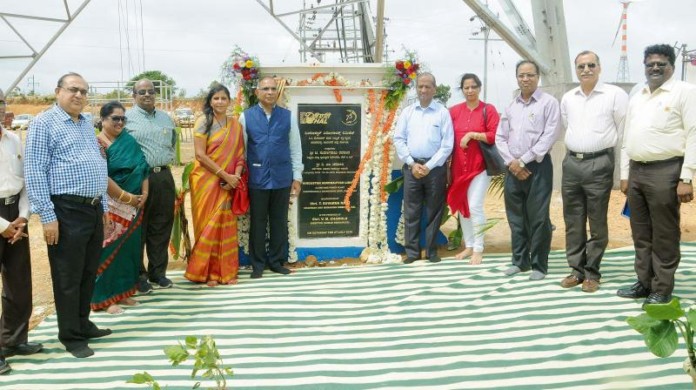 State-run Hindustan Aeronautics Ltd (HAL) said it has inaugurated a 6.3 mw wind power plant at Harapanahalli in Davangere district, about 335 km from Bangalore, at a cost of Rs. 44 crore.  Power generated from the plant would be used for captive energy consumption at Bengaluru, the company said in a release.
This is the first-ever megawatt scale renewable energy project that HAL has set up and would explore more such projects going forward, the company said.
"We are glad that through this green initiative, HAL would reduce its carbon footprint by around 10,000 tonnes of CO2 emissions per annum. This project would cater to about 15 % energy consumption.
The plant, comprising three wind turbines and installed in collaboration with Suzlon Energy Limited, has the potential to generate 150 lakh units per annum with an estimated annual savings of approximately Rs nine crore to the company, he added