In a first of its kind for the diamond mining sector, TruCost released The Socioeconomic and Environmental Impact of Large-Scale Diamond Mining a comprehensive analysis of the contributions of Natural Diamond Council (NDC) members in May 2019. The global alliance of the leading diamond mining companies, represents 75% of the world's diamond production. Members include NDC includes ALROSA, De Beers Group, Dominion Diamond, Lucara Diamond, Murowa Diamonds, Petra Diamonds, and Rio Tinto.
Highlights
Collectively, they have emitted the equivalent of 160 kg of CO2 per polished carat produced. This is equivalent to the amount of carbon dioxide generated by driving 390 miles (628 Kilometers) in an average passenger vehicle.
NDC Members have collectively protected more than 260,000 hectares (1,000 square miles) of natural land in Russia, Botswana, South Africa, Tanzania, Australia and Canada. Members protect three times the land they use for mining globally. They have a relatively small footprint on the land due to the compact size of mining operations.
NDC Members used 7.3 cubic meters of water per polished carat, with most mines recycling the water they use in the processing plant. The Members have an average water recycling rate of 83%.
Over 99% of waste produced by NDC members' mining operations is rock. The waste material is eventually reclaimed as part of the landscape during the mine closure and rehabilitation process.
Biodiversity conservation programs operated by NDC members protected a total of 263,626 hectares of natural land. Total land conserved by NDC members is equivalent to approximately three times the land used for mining.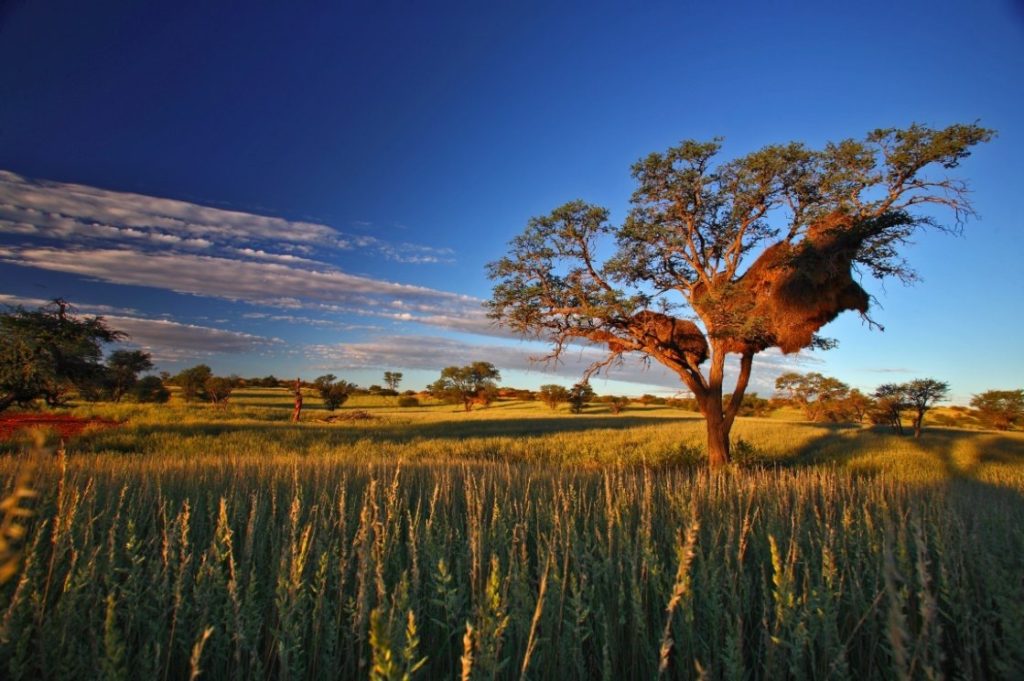 Dominion Diamonds – An industrial composter was installed at Dominion Diamond's Ekati mine to dispose of organic waste at the site. This resulted in roughly half the organic waste generated at the mine, which is located in a remote area of Canada's Northwest Territories. This transition to composting estimated to have saved about 16,278 gallons of diesel and 231 tons of CO2.
Alrosa Diamonds (De beers group) – ALROSA Yakutia Diamonds Live National Park and The Diamond Route, owned and managed by De Beers Group, a network of eight conservation sites spanning over 200,000 hectares of habitat in South Africa and Botswana. It is a home to thriving populations of musk sheep, yaks, deer, Yakut horses, bears, reindeer, rabbits and peacocks. In 2016, ALROSA funded wildlife preservation programs, including a reindeer migration program and a fish biodiversity initiative.
Rio Tinto – The Argyle diamond mine, operated by Rio Tinto in Western Australia, has a high demand for electricity. The electricity demands of Argyle Mine are largely supplied by the Ord Hydro Power Station located at the nearby Lake Argyle, providing a reliable source of low carbon electricity for the site. This adoption of renewable energy at Argyle mine contributed to reducing greenhouse gas emissions per polished carat.
Petra Diamonds – Recycling and reuse initiatives are a key focus for reducing overall water consumption. Petra Diamonds achieved a 10% increase in water efficiency in 2015 by implementing recycling and reuse initiatives and a water conservation awareness program.
Trucost has measured the total benefits and impacts of the diamond mining activities of the NDC Members across 21 key socio-economic and environmental indicators based on data collected for over 150 different metrics from NDC sites representing 70% of the NDC member's total rough diamond production.
To know more, read the report here or visit https://totalclarity.naturaldiamonds.com/planet.php
Featured Image Credits: Jeffrey Hamilton – https://associationsnow.com/2015/06/set-stone-diamond-producers-agree-form-association/