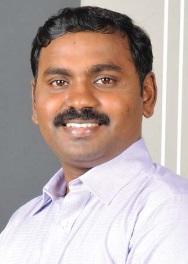 Prabhu Ramachandran, director at WebNMS, a division of the ZOHO Corporation, India's leading private product company, chats with SustainabilityNext about challenges and opportunities in adopting Internet of Things (IoT) in India. He believes IoT can help India achieve significant efficiencies in remote consumption of energy, especially solar, wind and telecom
What are the roadblocks to adoption of IoT in India?
As there is no market leader yet we have about 50 different vendors making a lot of noise with not much clarity. That is a problem. It will take another two years to get a clear understanding of IoT in India.
Unfortunately, small businesses are not very comfortable with IoT yet because of the hype around it as the next $100 billion market and the ambiguity regarding the technology involved. Hence, application of IoT at smallest levels, such as monitoring diesel generators or monitoring water pumps, is difficult.
This is the change that we are bringing in. We work through partners. We ask them to talk to a prospect and understand how we can address their problems especially in energy, water and security areas. Thereafter, present them with a solution we can implement rather than simply talk about IoT or platforms.
What is the percentage of cost of using IoT to the set-up cost?
For example, setting up cell towers costs a lot but the remote monitoring system cost is only Rs. 50,000. But the value in terms of reduction in energy bills is a very signifi cant 30%.
Who are your competitors in platform?
about the hurdles. Today, there are about 20 platform vendors and 50 different start-ups working on it but that will pan out because without a product you can't survive for long.
We are prepared for the long run. The major hurdle is reaching the customers – how to take this idea to customers. We need to excite the interest of the end users. Also, we need to attract more partners.
How can IoT be used in harnessing solar-wind energy efficiently?
In the first couple of years after installation there would be no problem. For example, inverter could fail and it goes unnoticed. The power gets generated but it is not fed to the system. This is where we come in. We hook up with those inverters to monitor how much power is generated and report errors in real-time. Also, based on weather conditions we calculate if the power generation is equivalent to weather condition.
How will IoT influence the cost of sensors?
Due to IoT opening up the market, there are a lot more sensor companies coming out with innovative options and then there is economy of scale. Once the adoption goes up there is always economy of scale and smaller players will emerge.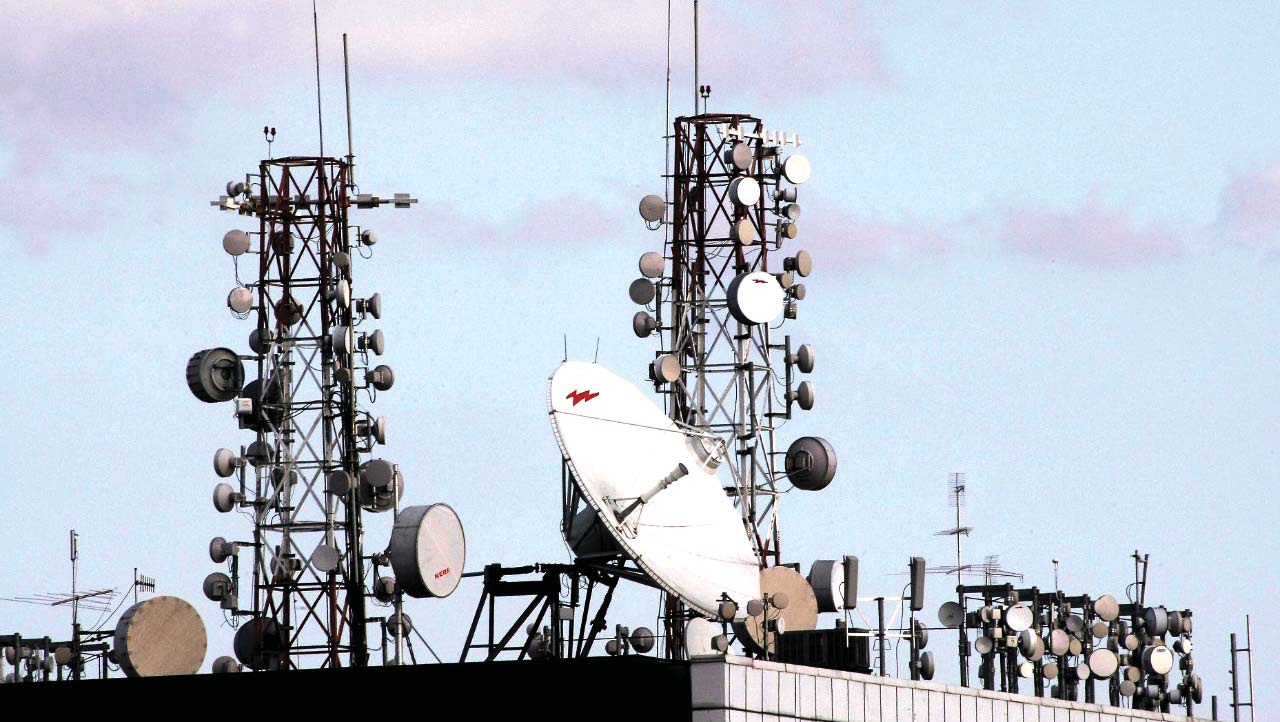 The   

Mantra for Product Companies
How is Zoho doing?
We are doing good. We are a private company. We haven't taken any external capital in our last 18 years of our history. We invest on long-term markets. For example, we were early entrants in the cloud space. Today, the cloud offering of Zoho is a combination of
Offi ce Suite, Gmail, WebX, Dropbox and Evernote. As we have this breadth, we are able to do well even when the market is down.
Similarly, in IoT, we have adopted a platform model and want to stay as a product company. We started IoT in 2009 and we knew that, for at least fi ve years, there would not be much revenue. Our strategy is to build the product first and then go to market it.
What is the size of your company?
Zoho has 3,000 people. The WebNMS division has about 150 employees. But our delivery model is always through partners. We are scaling on partner base because once we sell the software to the customer we ensure that it is working and then do a managed service
on top of it.
What is Zoho's USP?
We are clear on B2B and we have a very clear focus on three areas – energy, security and asset tracking. We feel that a combination of these three is a clear winner.
What can new product companies learn from Zoho?
The model we follow is to pick up the right areas and start small experiments. We try and focus on the product first and then talk about marketing. When we start something new, we don't do it big; the product manager is the only guy working initially and when we see traction we gradually expand it. Thereafter, as traction increases we productize it by putting marketing money into it. It's very organic.
Also, pricing wisely is important. We try to be as transparent as possible and keep it affordable.