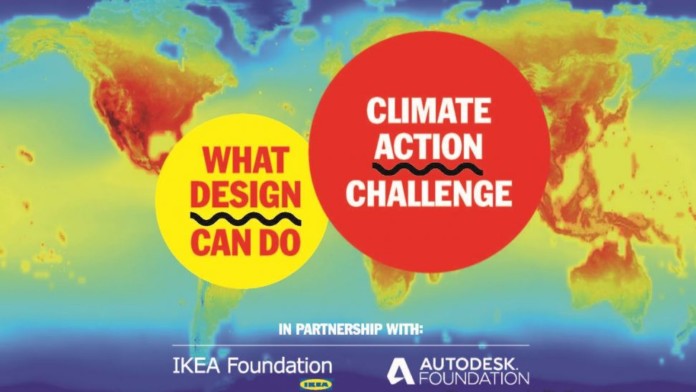 IKEA Foundation has announced a unique design competition that aims to help families cope with the effects of climate change. The competition is supported by IKEA Foundation and Autodesk Foundation and is run by What Design Can Do <http://www.whatdesigncando.com/> (WDCD).
The contest invites the designers and creative entrepreneurs to submit innovative solutions to combat the impact of climate change. The winners will share an award package of €900,000. Interested candidates will be able to submit their entries by 24th September 2017.
More details here<http://challenge.whatdesigncando.com/info/press/> or use the hashtag #ClimateActionChallenge to follow the social media conversations.