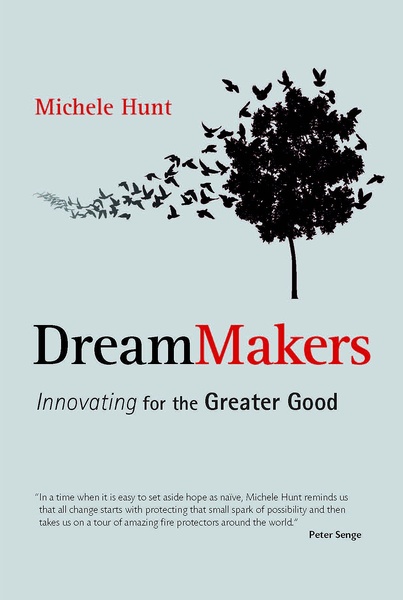 It profiles stories of businesses, cross-sector initiatives and movements and whole communities that are collaborating to create a flourishing world. They all share attitudes and beliefs that transcend: who they are, where they live, or their individual circumstances.
The book provides a new definition of success, shares the stories of a number of businesses and communities and examines how the people that lead these successful organizations have made a significant difference. Stories come from people based in very different types of industries and sectors, such as Waka Waka, a company that is helping to address 'energy poverty' for millions of families across the globe, Menlo Innovations, a socially innovative technology company which embeds 'Joy' as a business proposition, and the hugely successful cross-sector global movement, B Corporation.
MICHELE HUNT is a Transformation Catalyst and Strategic Advisor on leadership and organizational development and strategic communications.