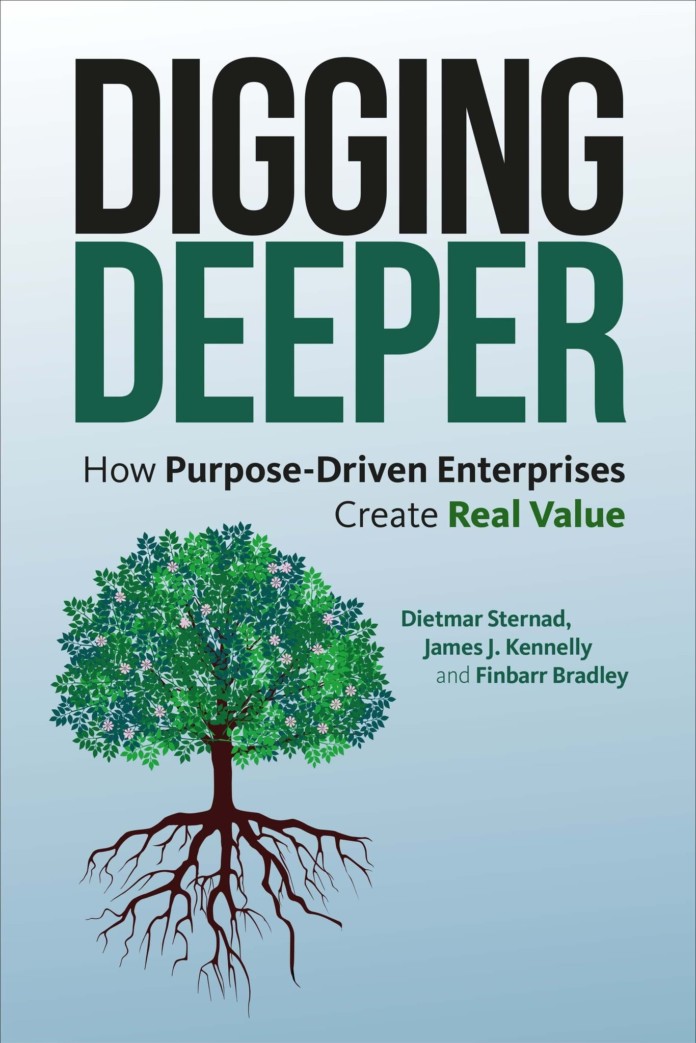 In this book readers meet many 'practical idealists' who have been guided by their ideals to create enterprises that make a positive difference in the world. Readers will be inspired by their stories to become part of the change that they would like to see in the business world.
It is full of inspiring stories that illustrate that there is an alternative to a myopic and narrow capitalism that trades in inequalities, exploitation, collective burnout and negative consequences for our shared natural environment. Remarkable examples from all over the world vividly demonstrate how enterprises can create real value through focusing on what the authors call the 6 Ls: long-term orientation, lasting relationships, local roots, limits recognition, developing a learning community and taking leadership responsibility seriously in its very best sense.
DIETMAR STERNAD is Professor of International Management at Carinthia University of Applied Sciences, Villach, Austria. JAMES J. KENNELLY is Professor of International Business & Management, Skidmore College, Saratoga Springs, New York, USA. FINBARR BRADLEY is a former professor who teaches at the Smurfit Graduate Business School, University College Dublin, Ireland.