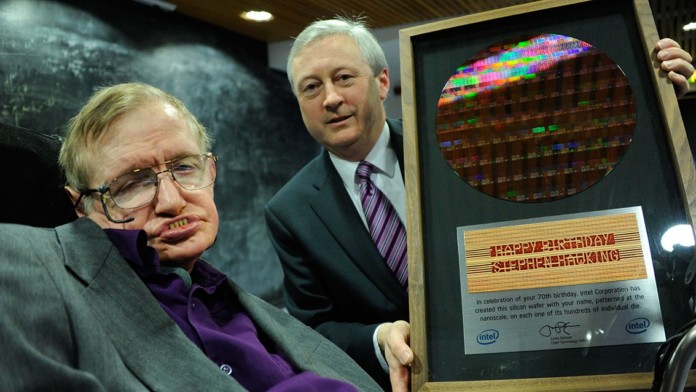 The CR (Corporate Responsibility) Magazine's 100 Best Corporate Citizens List this year has a few IT companies. The 18th annual ranking of responsible organizations 100 Best is based on seven categories and 260 data points.
"Being a good corporate citizen is a goal of most leading organizations, but actually achieving this can be a challenge in today's business climate. There are many working pieces of a responsible operation—risk management, diversity and inclusion, and the supply chain for example—that make efficient and effective operations quite onerous," a magazine note said.
The data was gleaned from publicly available information and each company was ranked in seven categories: Environment; Climate change; Employee relations; Human rights; Corporate governance; Financial performance; and Philanthropy and community support.
Methodology
Accountability is a key part of corporate responsibility. "We believe it's vital for investors, regulators, customers, suppliers, and employees to know as much as possible about the companies they invest in, do business with, and work for."
"Our Corporate Citizenship Methodology realizes that task by urging companies to make their information available. Through this process, we put hard data into the hands of the people who have the most direct influence over these companies—and whose corporate behavior affects the most."
"By advancing accountability and transparency through this research, we allow stakeholders and customers to make better decisions and ultimately evaluate these companies at face value. With this effort, we all move closer to a world where everyone has the information they need and markets function more effectively."
Global Best Corporate Citizens
Hasbro
Intel
Microsoft
Altria Group
Campbell Soup Co.
Cisco Systems
Accenture
Hormel Foods
Lockheed Martin
Ecolab