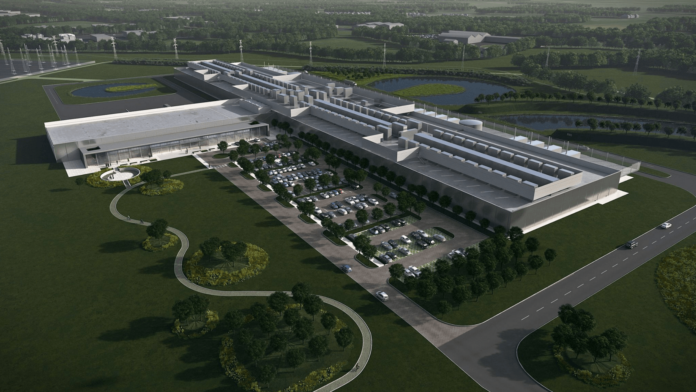 Facebook will construct a data centre facility at Ireland's Clonee village that will become part of the infrastructure that enables billions of people connect on the social networking platform, Messenger, Instagram and more.
The 227-acre site will be packed full of cutting-edge technology, making it one of the most advanced, efficient and sustainable data centers in the world. "All the racks, servers, and other components have been designed and built from scratch as part of the Open Compute Project, an industry-wide coalition of companies dedicated to creating energy- and cost-efficient infrastructure solutions and sharing them as open source," Tom Furlong, vice president (infrastructure) informed.
The Clonee data centre will be powered by 100 per cent renewable energy thanks to Ireland's robust wind resources.This will help Facebook reach its goal of powering 50% of its infrastructure with clean and renewable energy by the end of 2018.