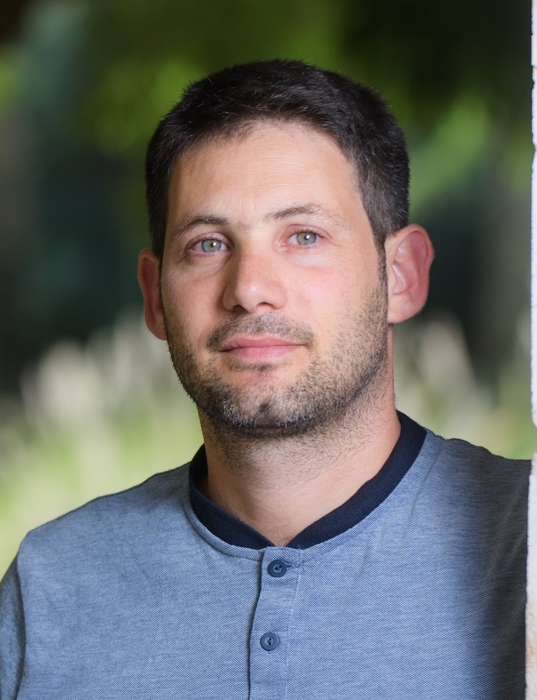 A research team of the Ben-Gurion University of the Negev environmental scientists has developed a circular process for eliminating the risk posed by phosphoric acid plant wastewater. The process turns the environmentally toxic wastewater into clean water while recovering valuable acids. Phosphoric acid is the main ingredient in industrial fertilizers, a massive industry worldwide. 
Their method was recently published in ACS Sustainable Chemistry and Engineering​, a prestigious scientific journal published by the American Chemical Society. Lior Monat, a Ph.D. student in Dr. Oded Nir's lab led the research under his supervision.
A press note by the university notes: "Phosphoric acid production generates a lot of industrial wastewater that cannot be treated efficiently because of its low pH and high precipitation potential," explains Dr. Oded Nir, the co-lead researcher.
"Today, wastewater is usually stored in evaporation ponds. However, these are prone to breaches, leakage, and flooding. A few years ago, an ecological disaster in Israel occurred when millions of cubic meters of this acidic wastewater were flushed down a creek. Conventional treatment processes run into difficulties dealing with the acidity, salinity, and hardness of the wastewater. Therefore, we developed an alternative three-step process for the treatment of phosphoric acid wastewater comprised of selective electrodialysis, reverse osmosis, and neutralization."
The team evaluated the method with synthetic wastewater in the lab, with positive results. The process successfully recovered clean water and phosphate while reducing the volume of wastewater by 90%. It also did not generate any appreciable mineral scaling, which could muck up the membranes.
Moreover, the power requirement for the process was also low enough it would seem that the method would be sustainable and techno-economically viable. "This process is very promising, and we encourage industry players to examine its potential and applicability at their factories," says Dr. Roy Bernstein, co-lead researcher.
Dr. Oded Nir, Dr. Roy Bernstein, Lior Monat, Wei Zhang, Alice Jarošíková, and Hao Haung are all members of the Zuckerberg Institute for Water Research, part of the Jacob Blaustein Institutes for Desert Research on the Sde Boker campus of Ben-Gurion University. Dr. Nir is also a member of the Goldman Sonnenfeldt School of Sustainability and Climate Change.
The research was supported by Israel Ministry of Science and Technology Grant.
SustainabilityNext crossed its 100th Edition in October 2022. Since April 2013, every month, SN has been publishing action-oriented green entrepreneurial stories, sharp interviews with change leaders and incisive book reviews. We wish to make it a fortnightly shortly.

SN Youth, launched in June 2021, is turning into a platform for the youth to share their green journey and inspire others.

SN launched India's first Green Literature Festival in July 2021 to celebrate and grow environmental writing and reading among the youth, executives and entrepreneurs.

You will agree that only awareness is not enough. The world today needs action NOW to save itself. Support our efforts to drive climate action by reaching a million readers by December 2023.