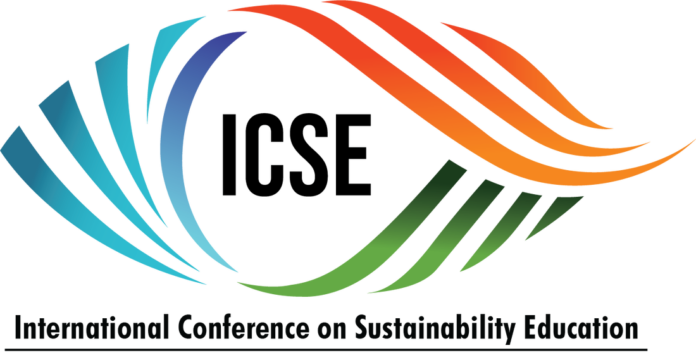 The warning words have changed from climate change to climate crisis to climate disaster in a decade. Has climate or sustainability education moved in the same speed? A big NO.
The world needs robust top down and down up education models from school curriculam to business schools and technical universities. Everyone wants to move to keep up with the pace but how can they when they have fewer education models to practice.
The Mobius Foundation is on the job. It is organizing the fourth International Conference on Sustainability Education (ICSE) in Delhi on 9 – 10 September 2022, with the theme 'Building Connections and Partnerships for Sustainable Future'.
Thirty plus organizations will come together to address various facets of sustainability education. The conference is expected to result in stronger connections and partnerships both for building interpersonal relationship among learners and educators as well as sharing learnings and experiences to build a better and sustainable post covid world.
ICSE has emerged as a broad-based platform for networking and partnership. It is banking on the integrative potential for conjuring innovative ideas among the community of educators.
ICSE partners include UNESCO, UNEP, Centre for Environment Education (CEE), Foundation for Environmental Education (FEE, Copenhagen), The Climate Reality Project India, The Energy and Resource Institute (TERI), WWF India, among others. SustainabilityNext is its media partner. The conference is expected to bring together around 300 participants physically (250 Indians + 50 Foreigners) and will be joined by thousands virtually from across the globe representing multi-disciplinary and diverse group of stakeholders including: policy makers, teachers and educators, young professionals, representative of schools and education networks, youth, scientists and technical experts, as well as individuals from the private sector and civil society.