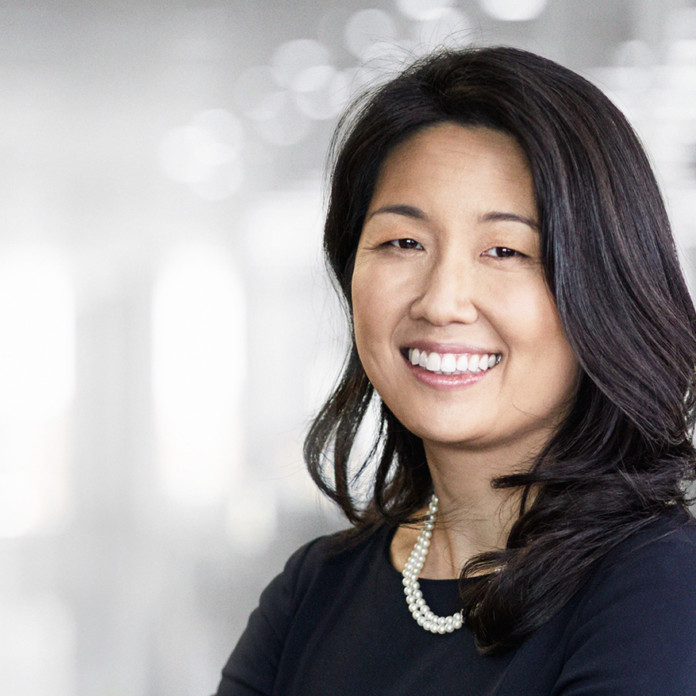 Morgan Stanley announced recently that it has closed on the issuance of a $500 million green bond, the firm's inaugural green bond and the latest step its ongoing strategy to advance market-based solutions to social and environmental challenges. Since 2006, it said, it has facilitated over $61 billion of capital for clean– tech and renewable energy businesses.
Funds equal to the net proceeds of Morgan Stanley's green bond will be allocated to various renewable energy and energy efficiency projects. A substantial amount of these funds will correspond with investments in existing and future third-party renewable energy projects.
Ahead of this offering, Morgan Stanley created a green bond framework that is aligned with the Green Bond Principles. The framework describes the process through which projects are selected to receive funding, with the aim of ensuring that the Morgan Stanley green bond operates with high levels of transparency, disclosure and verification.
Morgan Stanley has been a pioneer in green bonds, underwriting transactions globally for multilateral development banks, corporates, agencies and municipalities. Several of these transactions have included notable industry landmarks, including the first-ever corporate green bond, the first-ever automobile asset-backed securities green bond and the first-ever U.S. university green bond.
Morgan Stanley is committed to helping clients develop and pursue sustainable investing solutions, like green bonds, that can address social and environmental challenges at scale," said Morgan Stanley Institute for Sustainable Investing CEO Audrey Choi. "Through the Institute for Sustainable Investing and our Investing with Impact Platform, Morgan Stanley is well-positioned to meet the growing demand for quality sustainable investing products."