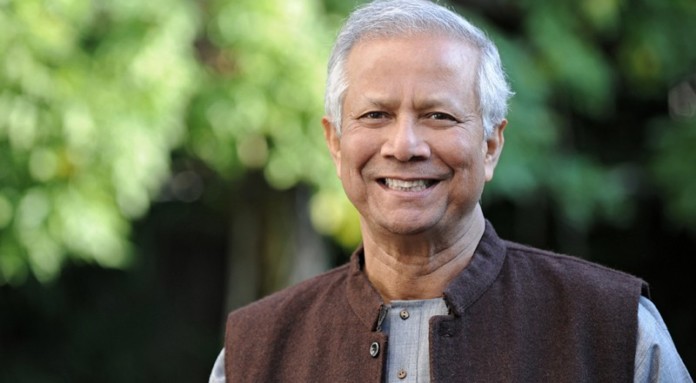 Nobel laureate Muhammad Yunus will be the keynote speaker at the two-day 9th Development Dialogue to be held in Hubli starting February 6, 2016. Known famously as Hubli DD, this year's theme is 'Execute Locally, Innovate Globally.'
The Hubli DD, driven by the Deshpande Foundation, has emerged as India's most sought after thought leadership and networking forum for NGOs, social entrepreneurs, philanthropists, impact investors and development academia. It has been acting as a bridge between the formal and the informal sectors where business leaders and leaders from the social sector dialogue over how to achieve maximum impact on the society at large from entrepreneurial ideas and investment funds.
The emphasis is more about doing and less about talking. As Desh Deshpande, the brain behind this effort puts it: "It is to help thinkers to do and doers to think." The focus is on the 'solution driven' approach and 'proof of concept' driven deliberation.
The DD is growing in size every year. Last year it had more than 600 people representing the corporate sector, academia, investors, grassroots activists, philanthropists, policy makers and entrepreneurs from across the world.
After retiring from Infosys, Mr N R Narayanamurthy is spending more time on impact investing these days. He was there last year and is around this year as well. Interesting person to attend this year is prominent journalist and editor Shekhar Gupta.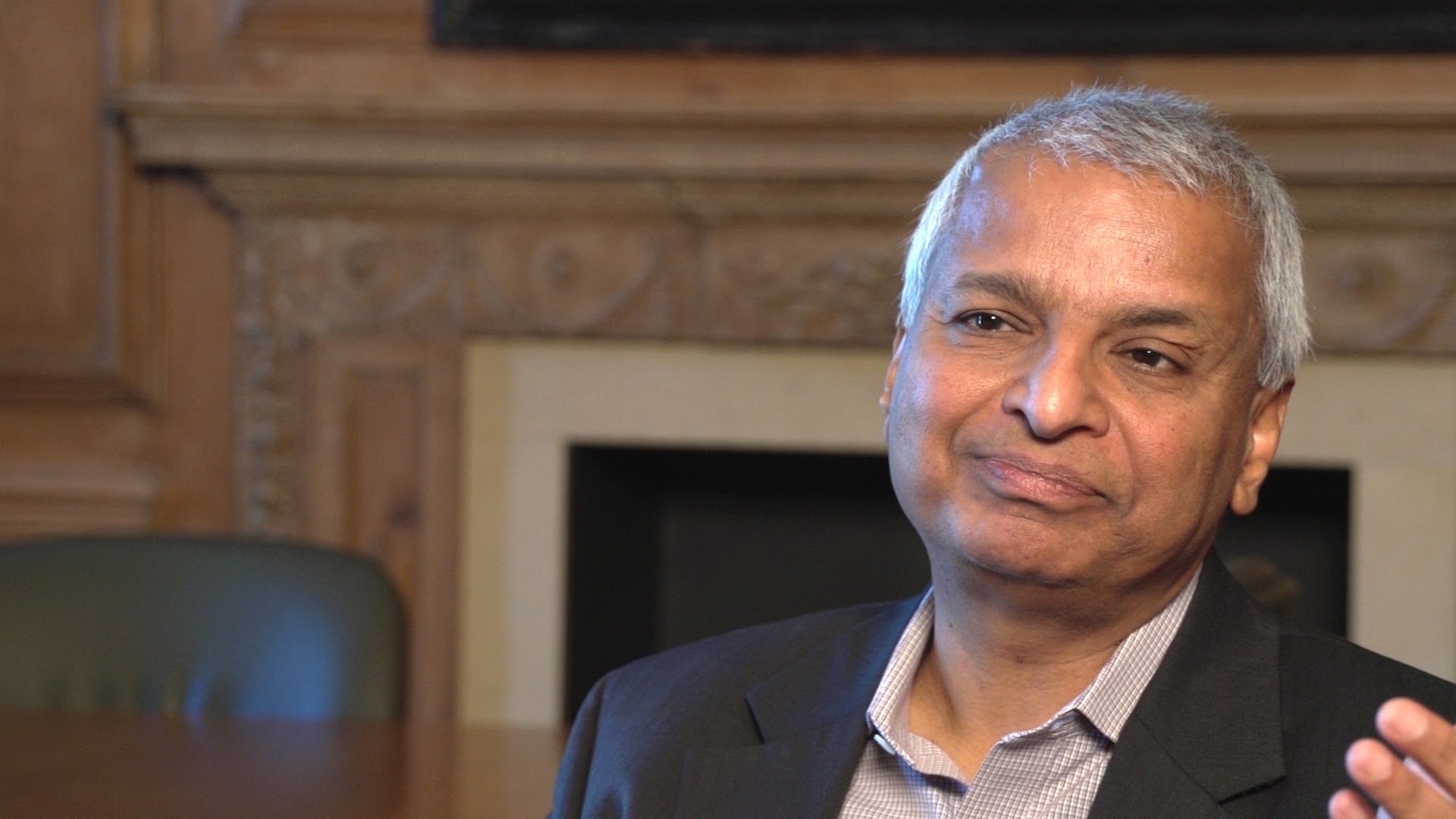 "It's an ecosystem that helps entrepreneurs experiment their wild but impactful ideas and that's what we do at the Development Dialogue. What you need in place is possibilities for finding resources to test ideas, raise funds, find partners to collaborate, learn from success stories. Sandbox is the place for you to experiment,"
Desh Deshpande said.
This year's conference, the DD brochure says, "is tailor-made for entrepreneurs looking to understand what it takes to build and scale a venture that is solving real problems. The conference will deliberate through four things that need to come together: Innovations that are relevant and co-created with the people who need it; Execution capacity; ability to absorb innovation and having the human resources to roll out the solution; Appropriate infrastructure; Government involvement and the right policies and support."
www.developmentdialogue.org helpline (+91) 944-989-1050. www.facebook.com/ddhubli