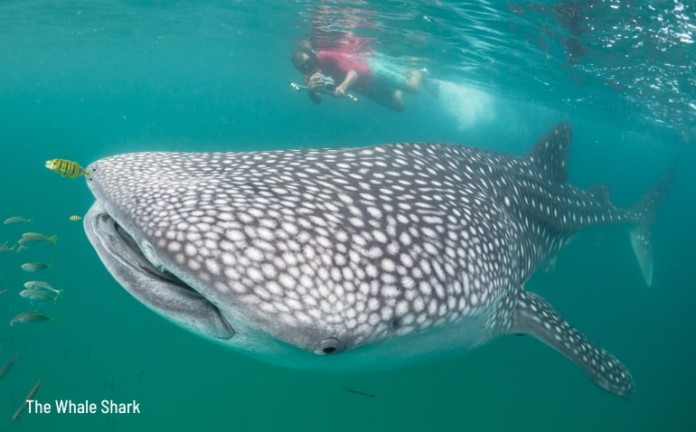 Tata Chemicals has been running various initiatives such as Whale Shark conservation, Protect the Pollinators, conservation of Coral Reefs and Mangroves are focused on ensuring environmental integrity that promote the protection and preservation of biodiversity for a few years.
The Whale Shark project, which was launched with an aim to raise awareness and save the gentle giant, has successfully saved and rescued 813 whale sharks till date. The Coral Reef conservation program has covered an area of 2,000 m2 and through its Mangroves Regeneration initiative 1.15 lakh mangroves have been planted last year.
Tata Chemicals was recently conferred with the prestigious D&B award for its work in ESG (Environment, Social and Governance). It was also ranked 3rd amongst the Indian corporates for its Sustainability and CSR practice in responsible business ranking 2020. A part of the over US$ 106 billion Tata Group, Tata Chemicals Limited, is a global company with interests in businesses that focus on Basic Chemistry Products and Specialty Chemistry Products.