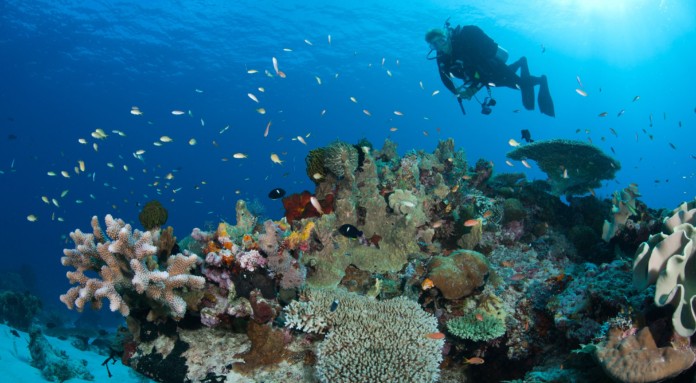 Tata Power, India's largest integrated power company, said it is committed to set emission reduction targets in alignment with the Science Based Targets initiative (SBTi).
SBTi is an initiative which drives ambitious climate action in the private sector by enabling companies to set science-based emissions reduction targets. It is a partnership between CDP (Carbon Disclosure Project), the United Nations Global Compact, World Resources Institute (WRI), the Worldwide Fund for Nature and We Mean Business Coalition.
"Mitigating the impact of global warming requires swift and strong action. Tata Power has committed to SBTi and is working on an ambitious plan to drive the transition to decarbonized energy models, aiding the global climate action agenda. To achieve the emission reduction targets, we are moving rapidly to a green energy portfolio and continuously exploring and adopting technology-based solutions. We are confident of being #FutureReady and will continue lighting up lives!" said Dr. Praveer Sinha, CEO & MD, Tata Power.
Tata Power has already announced the planned phase out of coal-based capacity and is rapidly expanding its clean and green portfolio with an intent of achieving 80% by FY30. Through its business offerings. It is spearheading development of integrated solutions, focusing on mobility and lifestyle and empowering customers through emerging smart and green technologies.
Tata Power, with its subsidiaries and jointly controlled entities, has an installed/ managed capacity of 12,808 MW. A pioneer in the field, it has a presence across the entire power value chain – generation of renewable as well as conventional power including hydro and thermal energy, transmission & distribution, coal & freight, logistics and trading. The company had developed the country's first 4000 MW Ultra Mega Power Project at Mundra (Gujarat) based on super-critical technology. With nearly 3.9 GW of clean energy generation from solar, wind, hydro and waste heat recovery accounting for 31% of the overall portfolio the company is a leader in clean energy generation. It has successful public-private partnerships in generation, transmission and distribution in India.
List of Companies working with SBTi link- Companies taking action – Science Based Targets