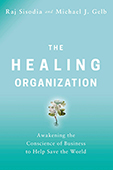 Conscious Capitalism pioneer Raj Sisodia and organizational innovation expert Michael J. Gelb were inspired to write The Healing Organization because of the epidemic of unnecessary suffering connected with business, including the destruction of the environment; increasing numbers living paycheck-to-paycheck and barely surviving (despite working full-time or even multiple jobs); rising rates of depression and stress leading to chronic health problems; and because the enmity and dividedness between those who champion unfettered capitalism and those who advocate socialism is exacerbating rather than solving our problems.
Based on extensive in-depth interviews and inspiring case studies, the authors show how companies such as Shake Shack, Hyatt, KIND Healthy Snacks, Eileen Fisher, H-E-B, FIFCO, Jaipur Rugs and DTE Energy are healing their employees, customers, communities and other stakeholders. They represent a diverse sampling of industries and geographies, but they all have significant elements in common, besides being profitable enterprises:
Their employees love coming to work.
They have passionately loyal customers.
They make a significant positive difference to the communities they serve.
They preserve and restore the ecosystems in which they operate.
What if there was a company whose CEO said, "Let's pay all our people as much as possible?" What if that same company showed up to help communities in distress before FEMA and the Red Cross when there was a disaster?
What if your company treated your spouse, your children, and even your pets, as stakeholders, and made it a priority to ensure that you can be present for them?
What if there was a company that not only reduced its environmental footprint to zero, but actually made a net positive contribution to their ecosystem?
And what if these businesses, who prioritize the welfare of all their stakeholders, who help heal their employees, customers and communities, are more profitable and prosperous than their industry peers?
Such businesses, and many others like them, do exist, and in this inspiring, life changing book Michael and his co-author Professor Raj Sisodia explain how your business can become a place of healing for employees and their families, a source of healing for customers, communities and ecosystems, and a force for healing in society, helping alleviate cultural, economic and political divides.
About the Authors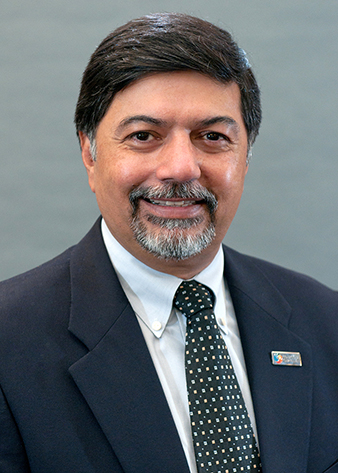 Raj Sisodia is the F.W. Olin Distinguished Professor of Global Business and Whole Foods Market Research Scholar in Conscious Capitalism at Babson College and the cofounder of Conscious Capitalism, Inc.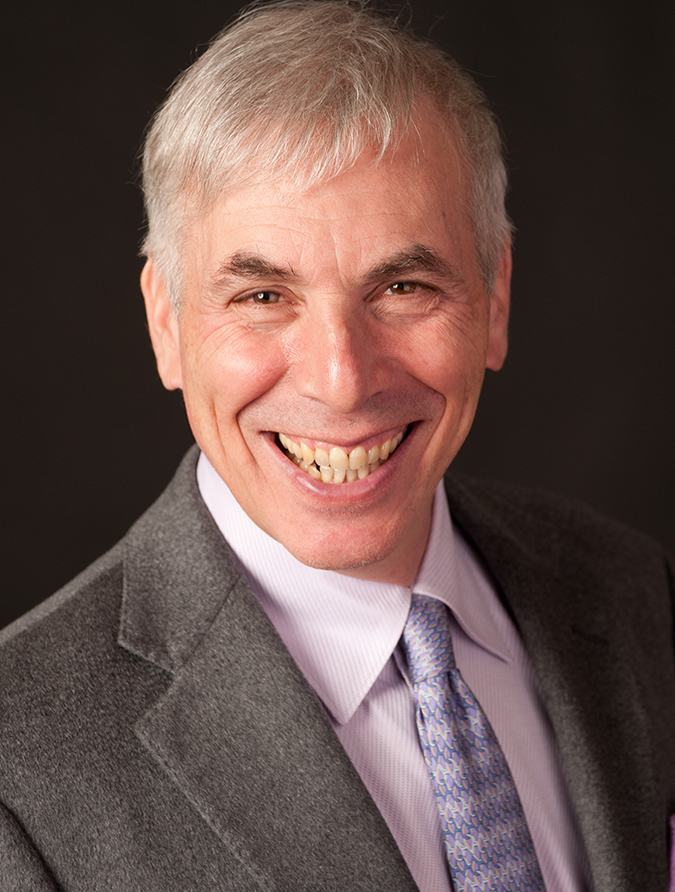 Michael J. Gelb is the world's leading authority on the application of genius thinking to personal and organizational development. He is a pioneer in the fields of creative thinking, accelerated learning, and innovative leadership. The author of 16 books including How to Think Like Leonardo Da Vinci, Discover Your Genius, Innovate Like Edison and his most recent release The Art of Connection: 7 Relationship Building Skills Every Leader Needs Now, Michael's books have been translated into 25 languages and have sold more than one million copies.