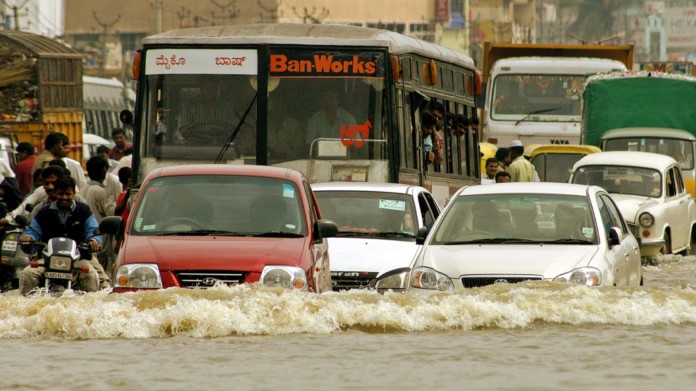 That most citizens have little faith in how governments deliver services is no secret but it's shocking to know that that percentage is 80%. A recent McKinsey Center for Government report is based on a survey of nearly 3,000 public officials, across 18 countries.
The study also includes insights from 80 case studies, as well as 30 in-depth interviews with leaders who have personally led transformations in government. Between them, these leaders have more than 300 years of collective experience in what it takes to succeed.
"The failure rate of government transformations is far too high. It represents a huge missed opportunity to tackle society's greatest challenges more effectively, to give citizens better experiences with government, and to make more productive use of limited public resources," the report observed.
"If governments around the world matched their most improved counterparts, they could save as much as $3.5 trillion a year by 2021 while maintaining today's levels of service quality. Alternatively, they could release substantial funds for the services citizens most care about, while keeping overall government expenditure constant." The report added.
Reasons
Government leaders often have limited political capital, particularly in sensitive services such as education and healthcare, and in instances where ministers serve in a minority or coalition government
Leaders try to reform too much, across too broad a waterfront
Lack of leadership longevity. For example, a review of ministers of health across 23 countries from 1990 to 2009 found that half of them served for less than two years in office
McKinsey recommends 5Cs approach to improve government services. They are: Committed leadership, clear purpose and priorities, Cadence and coordination in deliver, Compelling communication, Capability for change.
https://www.mckinsey.com/~/media/mckinsey/industries/public%20sector/our%20insights/delivering%20for%20citizens%20how%20to%20triple%20the%20success%20rate%20of%20government%20transformations/delivering-for-citizens-how-to-triple-the-success-rate-of-government-transformations.ashx