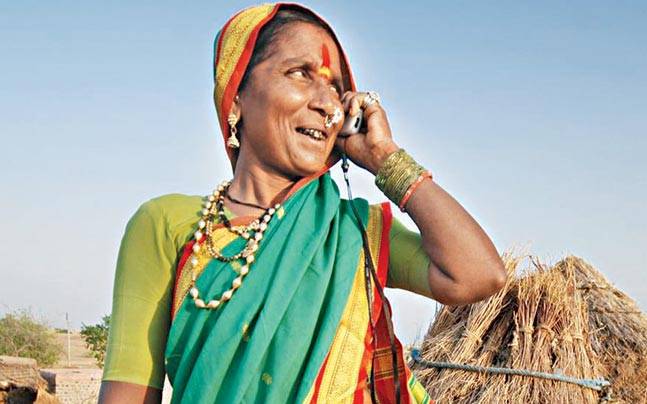 Klaus Schwab, the founder and Executive Chairman of the World Economic Forum said – "Only those economies, which have full access to all their talent, will remain competitive and will prosper." What he meant is achieving gender equality through digital inclusion is an imperative for national growth.
Despite mobile telephony reaching deep into India's interiors rural fold, particularly women, have not been able to maximise it potential. This is because even with private service providers, the coverage is still woefully inadequate in the interiors leaving even vanilla mobile voice telephony a distant dream for many villagers.
The Government's efforts to extend Broadband access to 2.5 lakh gram panchayats is behind schedule and its efficacy and effectiveness will be known only when service roll out begins.
Boston Consulting Group (BCG) says that by 2020 50% of India's internet users will be rural & 40% will be women. Internet penetration in urban India was 64.84% in December 2017 as compared to 60.6% the earlier December. In comparison, rural internet penetration has grown from 18% December 2016 to 20.26% in December 2017, says Internet and Mobile Association of India.
Even so Bharat Net covers only the middle mile and the onus for delivering last mile access it is hoped will be taken up by private players. With sparse populations in many of the these remote locations, the concept of market driven demand ever becoming enticing enough for private players to invest seems incongruous thus leaving broad band access no more than a pipe dream for rural India.
There are several steps that policy makers and local governments can take to address this deficiency:
Technology solutions within the larger "community wireless" space can be considered for the digital inclusion of these remote communities. The use of unlicensed spectrum for such solutions would improve the affordability
The role that civil society organizations can play in building absorptive capacity vis-a-vis broadband has not been fully explored. There are examples of NGOs in remote rural areas who have invested in generating solar power and when sold back to the grid the power becomes available not only to the members associated with them but to society at large in their area of operation. A similar model can be looked at for broadband deployment, distribution and maintenance by such NGOs.
A bouquet of basic ICT based services should be made obligatory for every village. Here again if private players are uninterested, the support of local NGOs can be enlisted by the government in building the necessary convergence between the many stake holders in the geography in order to optimize bandwidth demand and utilization
The appropriateness of the technology and solution, especially the handsets, is important for user acceptance. In some states like Jharkhand the government has started giving smart phones to the heads of SHGs and providing them a minimum level of training for its use and this has been a welcome move.
While most of the women's entrepreneurial collectives are keen to deploy such ICT solutions for use by their members and perhaps by the larger communities as well, the paucity of funds is proving to be a major issue. Making funds available for ICT deployments through banks, foundations and CSR initiatives would need to be encouraged
Thus, even after many decades of the "IT boom" in India, its applicability for and in rural India is still in doubt and its acceptance and use will continue to remain deficient unless pertinent extensions and dissemination strategies are planned with the intervention.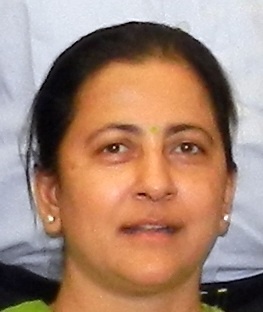 Nalini Srinivasan is an Information and Communications Technology professional working in the social sector.
https://www.bcg.com/en-in/publications/2017/globalization-consumer-products-decoding-digital-consumers-india.aspx (Accessed Feb 2018)
http://www.iamai.in/ (Accessed Feb 2018)