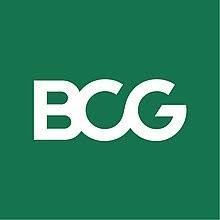 The Boston Consulting Group's September 2018 report has criticized agriculture companies for treating sustainable farming as non-core and for not focusing on integrated approach to farming. It has asked these companies to look at sustainable farming as a 'strategic opportunity'. The risk of not doing this, BCG warns, would result in under performance of resources that are getting scarcer by the year.
A holistic strategy, BCG says, would result in higher farmer incomes and better protection of the environment. Agriculture companies include farm equipment providers, seed companies, pesticide companies, crop protection firms, crop nutrition providers, among others.
BCG wants consumers, regulators, NGOs, farmers and other stakeholders to compel agricultural companies to adopt sustainable practices. It has asked these companies to shed complacency and adopt sustainable practices, for their own good.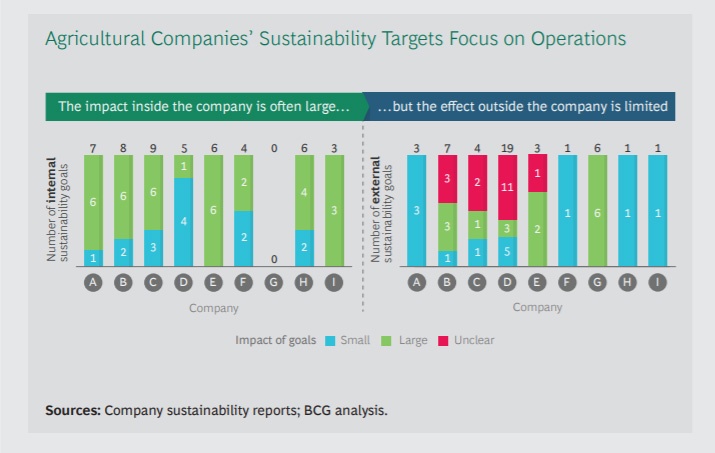 It has asked regulators to link farm subsidies only to those who adopt sustainable practices. This has the potential to save precious resources such as water, electricity, better use of pesticides, among others.
Click to read full report
http://image-src.bcg.com/Images/BCG-Its-Time-to-Plant-the-Seeds-of-Sustainable-Growth-in-Agriculture-Sep-2018-rev_tcm9-205184.pdf