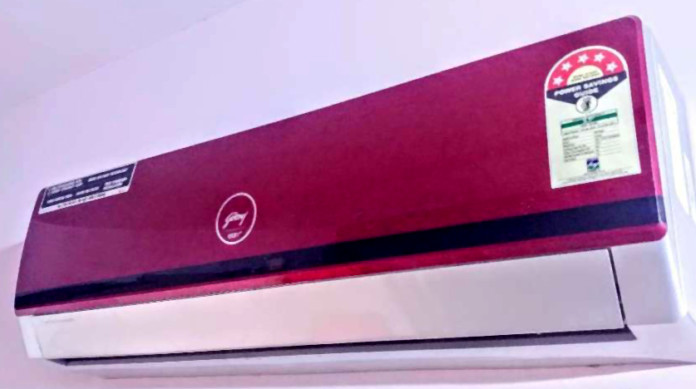 Godrej Appliances was picked as one of the eight finalists across the globe and among 139 applicants for the Global Cooling Prize for 'Environment friendliness'.
The competition was instituted by a global coalition of Government of India and Rocky Mountain Institute (RMI). The participants ranged from major air conditioner manufacturers, research institutes, universities and start-ups. 8 of these 2100+ entrants have moved to the next level involving prototyping.
A company note said Godrej's concept involved leveraging evaporative cooling coupled with a natural low Global Warming Potential refrigerant to deliver powerful cooling but with 5X less climate impact. The design employs highly optimized vapor compression cooling system integrated with advanced evaporative cooling technology to reduce energy consumption.
While small solar PV incorporated in the design will be instrumental in reducing power consumption from the grid, intelligent integration is accomplished through smart control systems. Furthermore, such a solution would be able to provide affordable access to cooling, which has become a critical necessity in many hot climates around the world.
A key driver for electricity demand globally is increasing use of air conditioners at homes and offices. According to the Indo – German Energy Forum 2018 report, by 2027 India's cooling energy demand is expected to increase by 2.2x. The growing use of Air Conditioners is amplifying the 'urban heat island' effect, in turn making cities warmer.