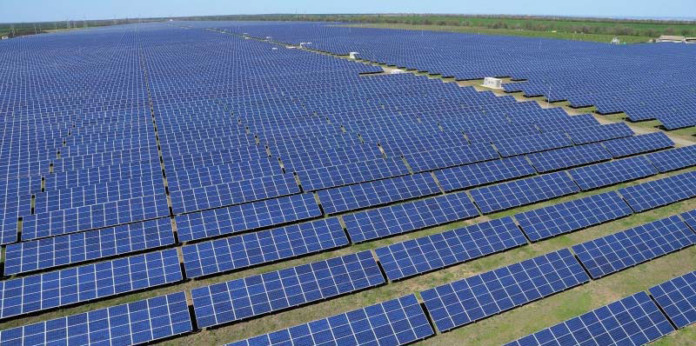 Madhya Pradesh is set to be home to the world's cheapest solar power.
Companies that have bid for projects floated by the Madhya Pradesh Power Management Company are ready to sell solar energy to the state for as less as Rs 5 per unit for a period of over 20 years. According to energy experts, the offer is lower than the global average price of Rs 6.10 per unit and even beats the cost at which the Delhi government buys from thermal power companies.
The price of solar power has seen declining globally in the last few years with India too witnessing a dramatic fall – fastest in the world – from Rs 17 per unit in 2010. The plummeting prices can be attributed to an increase in Chinese export of low-cost photovoltaic cells that has in turn led to an 80% drop in prices of solar panels over the last five years. Also, the efficiency of the panels to convert solar energy into electricity has improved from 13% to 18%, resulting in cheaper power.
India is a major investment destination for major international and domestic energy fi rms with Prime Minister Narendra Modi announcing a five-fold increase in target for generating solar power to 100,000MW. All state governments revamped their solar energy policies to meet the new target and Madhya Pradesh was the fi rst to announce the setting up of special solar energy parks with single-window clearance.
A report in Hindustan Times expects solar power rates to fall in states like Rajasthan, Gujarat and Uttar Pradesh.
A report notes that solar could be for energy what internet is for communication. In coming years, you will see solar energy run equipment in homes like computers.