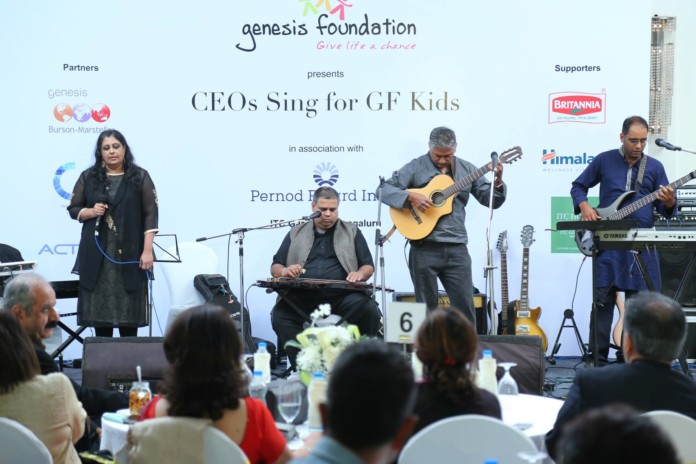 CEOs Sing, Dance, Cook to Save Poor Kids' Lives
By Uma Haridas
Genesis Foundation is a unique NGO that focuses on funding treatment of critical illness of poor children across India through innovative ways. It has so far treated almost 700 kids by involving CEOs, musicians and artists.
Genesis Foundation is the brainchild of Prema Sagar, the doyenne of India's public relations sector. After she sold her PR firm to a multinational PR company, she wanted to make a difference to the lives of the poor. She didn't go looking too far for inspiration – Mother Teresa. She has put her close network with the heads of businesses to good use. She uses innovative ways to raise funds for the poor – especially those who cannot afford expensive medical treatment.
GF's main events are the Kasauli Rhythm & Blues Festival, CEOs Cook for GF Kids, Music for Life events, among others. This year will see the addition of another musical event called the Goa Rhythm & Blues Festival, scheduled for October 30-31, 2015 at Taj Aguada, Goa. GF is also the beneficiary of CEO's Got Talent, produced by FremantleMedia.
Kasauli Rhythm & Blues Music Festival (KRBF) is an annual music festival held in Kasauli, Himachal at Baikunth Resort. Believing strongly that music is a positive and participatory force in the creation of change, GF invites established and upcoming artistes from India's diverse pool of musical talent to perform in support of the critically ill under-privileged and orphan children under its care. Music aficionados can contribute for the cause by simply doing what they love – listening to music!
JadhavGADH Music Festival is GF's latest endeavor to marry music and a worthy cause, following the success of KRBF. An annual event, this festival is a two-day event organized at the majestic 17th century JadhavGADH Fort, located just outside Pune. The funds raised from this festival go towards the treatment of critically ill under-privileged children under its care.
'CEOs Cook for GF Kids' as a unique fund raiser was first held on 15th January 2005 at the Nandiya Gardens, Maurya Sheraton & Towers, New Delhi. Putting their culinary skills to the test, nine CEOs and captains of industry prepared gourmet meals for over a hundred enthusiastic attendees. Each of these attendees had bought out plates or tables, the proceeds of which went to GF's cause. This event pioneered the practice of participatory fund-raising at Genesis Foundation. Since then, seven more successful lunches have been organized in Delhi, Gurgaon, and Bangalore – allowing heads of various organizations to enable Genesis Foundation's vision. The most recent edition of the event even saw several heads of diplomatic missions joining in to cook for the cause!
Launched in 2010, 'CEOs Sing for GF Kids' is a popular fund-raising initiative of the Genesis Foundation. In keeping with the Foundation's goal to build a participatory culture of giving, musically-inclined CEOs come together regularly to perform at these fund-raising concerts. Resources for the Foundation are raised through ticket and merchandise sales at these events. This initiative is unique because it gives busy corporate honchos an opportunity to explore and showcase their passion, whilst raising resources for the medical care of lesser privileged children.
'CEOs Got Talent' is a first-of-its-kind property that has been created by FremantleMedia within the 'Got Talent' franchise to recognize the creativity and talent amongst CEOs, which often remains hidden due to their intense day to day business lives. The concept for the program was jointly developed by FremantleMedia and Genesis Foundation and the proceeds from the event were specifically earmarked for GF. GF leveraged its experience and franchise amongst its friends and well wishers – many of India's CEOs.
Music-For-Life Concert Series is a series of musical evenings organized by GF. Independent musicians are invited to perform at these events with a view to promote their unique talent. Rhythms and Blues festival in Goa on October 30-31 is their latest venture.
Excerpts of an email interview with Prema Sagar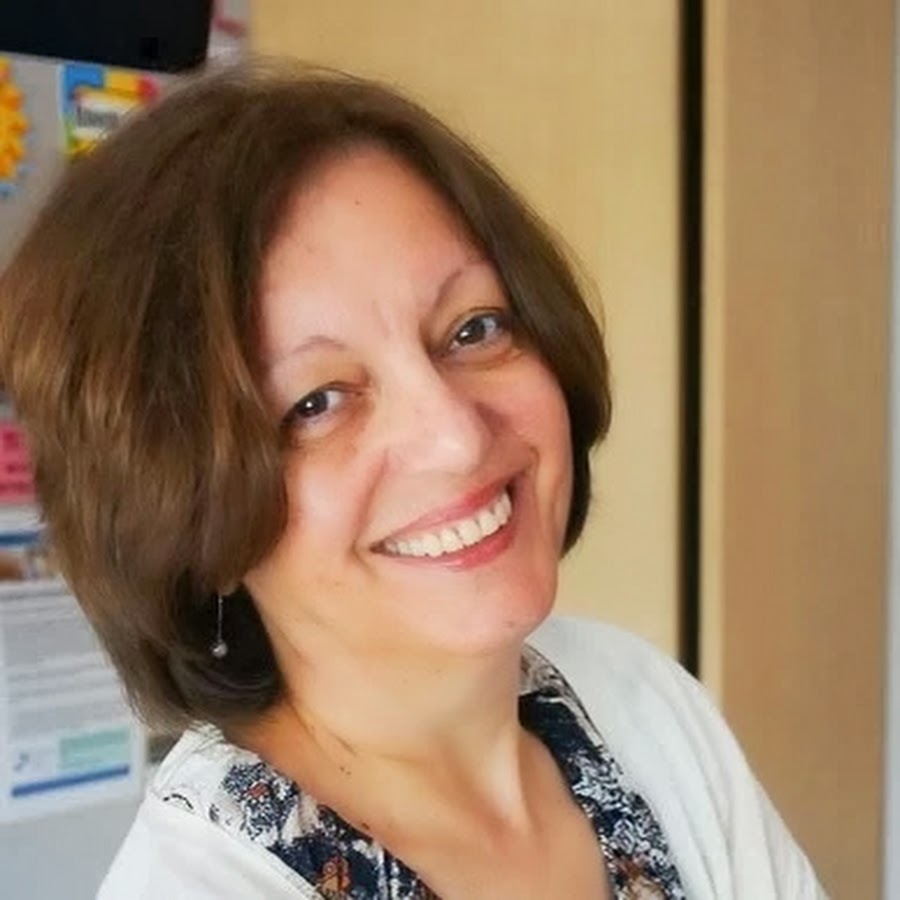 Who are the drivers of GF and what inspired them to do so
More than 14 years ago, Jyoti Sagar and I established Genesis Foundation as a way to pay tribute to the child we lost to critical illness. We realized early in our lives, the excruciating pain parents go through when their child is suffering, and we didn't want anyone else to go through it. Add to that the prohibitive cost of treatment for these illnesses and you have at hand an extremely dire situation.
Inspired by Mother Teresa's selfless work, Jyoti and I founded GF in 2001 to provide support to children from under-privileged backgrounds suffering from critical illnesses. The Foundation supports children needing treatment for the following critical illnesses—cancer, cardiac disorders, thalassemia, extreme deformities and in the case of organ transplant, post-operative care and medication.
What other innovative plans do you have in the near future?
At the core of the Foundation's efforts lies the task of raising funds for the critically ill children from underprivileged backgrounds. When there are so many issues to deal with, what can make a person connect specifically with GF? With that question in mind, the Foundation devised unique, participative events that connect with people's passions and take the concept of giving back far beyond the realm of cheque book charity.
This year, we are debuting the Goa Rhythm & Blues Festival in October, where we expect a good line-up of artists and a lot of people wanting to attend. If music is food for the soul, combining it with giving makes it a much more wholesome meal.
Our Power of 100 initiative is also one of its kind, where individuals from corporates can give ₹100 or multiples, each month, from their salary, through a payroll program — an amount they spend on coffee—to the Foundation as their contribution to the cause.
Our outreach plans are designed to create a community of supporters, medical institutions and care-givers, non-profit organizations, corporate organizations, and individuals. We have been taking interesting initiatives on the outreach front, the latest being the launch of our iOS and Android app called GF Live. 
How can you scale this effort?
While we have supported the treatment of over 700 critically ill children, we realize that we haven't even touched the tip of the iceberg. There is so much more to be done. There are two broad ways we are looking at scaling—get more people involved and get more partnerships in place. We started out as a Delhi/NCR centric organization. We now have a volunteer network in place for the south and the west as well, who interact with families of children and care-givers and hospitals in those areas. We are also forging new partnerships with hospitals and doctors every day to ensure that our support results in the maximum positive impact. We are also constantly seeking out new, interesting ways to get more people associated with the cause to inorganically expand the reach of the cause.
What are you expecting from the Goa music festival?
Goa means fun, music, dance, indulgence. But for us, Goa also means getting a whole community of people together to think about and contribute to a cause. Our events are a way for us to continuously build on our community of well-wishers, donors and overall friends of the cause. At Goa, we want to create an experience that people would love to be a part of. And when combined with a cause, it becomes that much more enriching as an experience. There is already a buzz that we are seeing and we are looking forward to see a lot of people attending the event. The funds raised from this event will be used to support the treatment of 15 critically ill children from under-privileged homes.
Know more at www.genesis-foundation.net