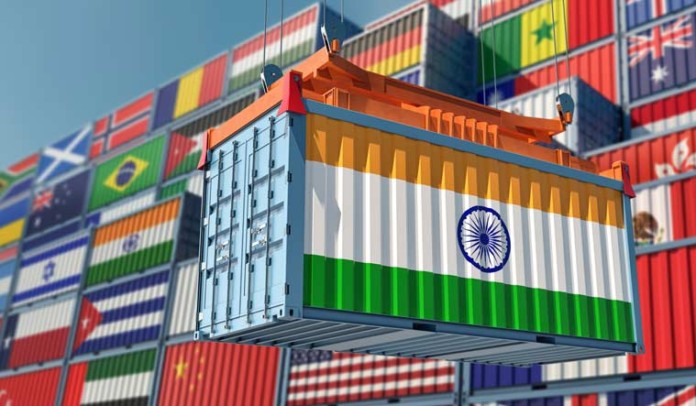 India's declining export growth could get a leg up if exporters choose to avail of certification from Confederation of Indian Industry for following good governance practices that include environment sustainability.
Called the "CII Responsible Export Organization Certification Scheme" the certificate provides 'a single framework for demonstrating compliance and maturity of Indian export organizations towards meeting global market expectations on business and societal performance.'
CII said the scheme is based on a comprehensive assessment of the organization's systems for governance, management, operations and consistency in delivered results through assessment uses simplified, cost-effective, easy to practice criteria & evaluation processes to enable wide participation from the existing and potential export organizations
The scheme is open to manufacturing organizations registered and operating in India and should have completed a minimum of two years in operations including supplies (Domestic, Export or both) with audited accounts. The benefits of this scheme include:
Certification from CII as a Responsible Export Organization
Active promotion by CII International offices in Conferences, Trade shows, Exhibitions
Linking with other Export Promotion bodies
Consistency in quality, delivery and service
Compliance with regulatory requirements.