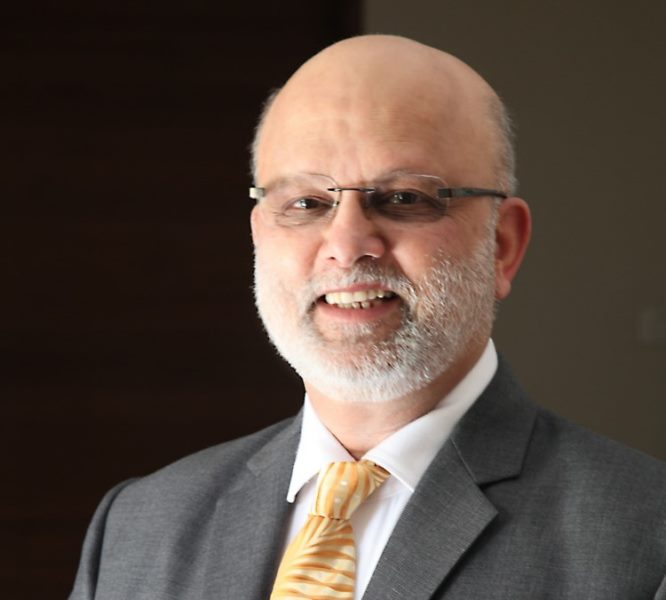 US based Biofuels Digest has ranked Praj Industries second in its top 50 hot global bio-economy companies to watch out for in 2021 in the low carbon fuels and renewable chemicals category. It was ranked 34 in 2018 and 8th in 2019. 
Praj has also been ranked third in the newly introduced Biodesign & Engineering category that recognizes hottest companies for their capabilities in innovations and services in commercial-scale operations and products.
A proud Dr. Pramod Chaudhari, Founder Chairman, Praj said, "I see this as recognition of Praj's vision of offering environment-friendly and sustainable solutions to make the world a better place. With this honor comes a greater expectations from stakeholders and team Praj is well geared to come good on the promise."
Dr. Chaudhari was conferred with George Washington Carver Award 2020 for his outstanding contribution in the industrial biotechnology sector worldwide.
Jim Lane, editor and publisher of Biofuels Digest noted, "It's the highest ranking ever achieved by a company out of Asia, and the highest ever for an engineering services company."