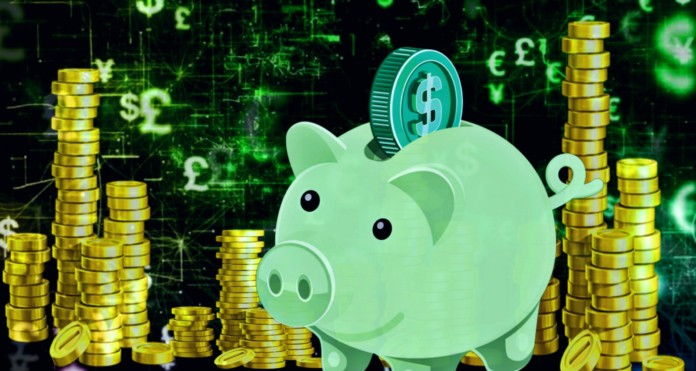 The green bug is biting crypto currencies in a big way. Elon Musk's recent tweet that Tesla would not accept payment for its cars in Bitcoin because it uses non-renewable energy to mine, has given others who use renewable energy a boost. The anxiety levels are high among various crypto currencies as the ones that are greener are beginning to command a small premium, as much as 10% in some cases.
Green coins are those whose transactions are verified on the blockchain by computers powered only by renewable energy.
Bloomberg quoted Sheldon Bennett, CEO at crypto miner DMG Blockchain Solutions Inc saying, "There's a market that doesn't know it yet." He said his firm has had discussions with "multiple banks and financial institutions" that want to buy Bitcoins that can fulfill increasing demand for environmental, social and corporate governance compliance.
Interestingly, the cryptos are taking their impact on environment very seriously. Many joined together to form Crypto Climate Accord, a private-sector initiative to decarbonize the crypto industry by 2030. They were inspired by the Paris Climate Agreement of 2015.

The article stated that only between 55% to 65% of total Bitcoin mining is done using renewable energy. About 50% of all Bitcoin is being mined in China, which still relies on cheap coal to fuel its economy.