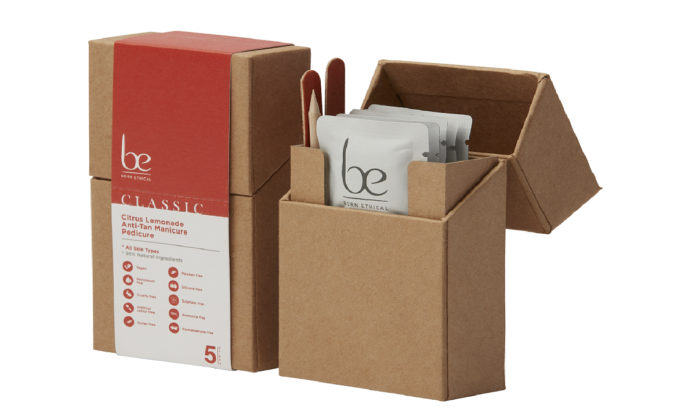 Enrich, that claims to be India's largest home-grown beauty services has launched Born Ethical – a sustainable, professional care, premium beauty brand made from pure near natural ingredients. It offers a range of locally-produced, vegan, natural and cruelty-free offerings packaged in recyclable, eco-friendly material.
A company release notes how Born Ethical pioneers gender neutral skincare for all skin types comprising. They are available on enrichsalon.com, Enrich app and Enrich outlets for purchase.
Enrich has also launched the "Greenrich Rewards" campaign to inspire customers to take small steps towards a sustainable lifestyle and reward them for it. With the aim to reduce, reuse and recycle, the multi-faceted program provided customers a chance to participate through different programs.
Enrich is a 24-year old beauty brand and has a chain of company-owned and company-operated hair & beauty salons in India. From a single salon in 1997, Enrich has evolved into a leading unisex salon chain across Mumbai, Pune, Bangalore, Ahmedabad, Surat, Baroda.