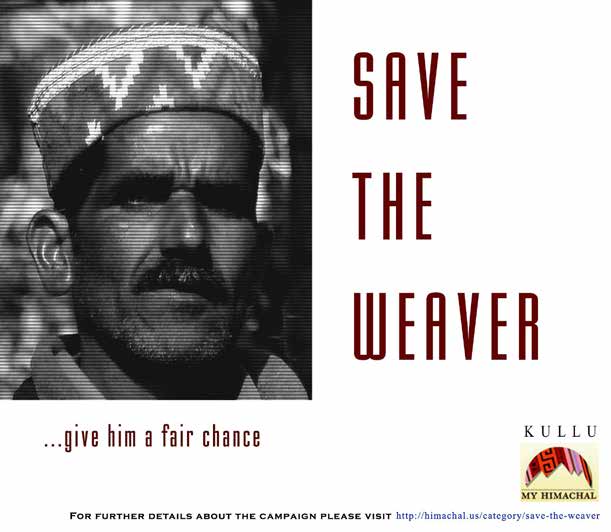 Hand woven linen is a pride of India yet people at the helm treat it just like any other cloth. In fact, if experts are to be believed, no other country today produces elegant hand woven linen as Indians do. It is almost a dying art in China and this could be the case in India as well if the people in this business are not given adequate protection and support.
Fortunately, the 'Friends of Handloom' movement has caught the imagination of the people and some respite is likely soon. Their best bet is Prime Minister Narendra Modi wears designer handloom fabric. They are organizing a postal campaign which includes sending one crore letters to the PM.
Their demand is to crack down on imitation fabric which is hurting the livelihoods of thousands of artisans. Sally Holkar, the activist behind the revival of Maheshwari sarees and handloom in India, started the campaign in Bengaluru early December 2014. "Friends of Handloom" – with support from activists like Prasanna of Desi Trust and Usramma who is behind Dastkar Andhra – hope to send one crore letters to Mr. Modi by January 30, 2015, to coincide with Martyr's Day," he said.
One of the important demands is implementation of the Handloom Reservation Act, 1985. India has a big opportunity to brand and market hand woven linen globally as its heritage and if done with zeal the whole sector will benefi t in a big way. What are we waiting for?