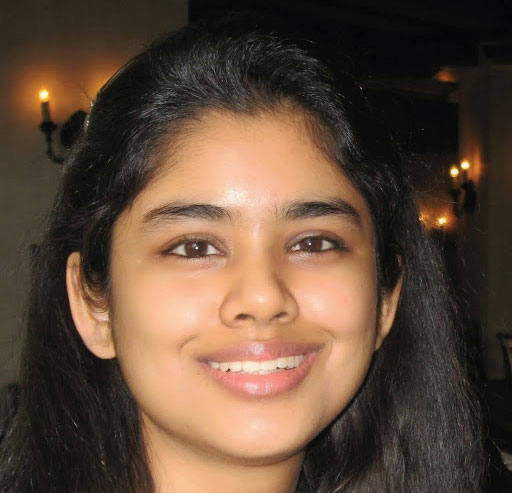 Sanchaita Gajapati Raju, 30, won the inaugural Google Global Impact Challenge India Award by polling the highest number of online votes for her vision of bringing clean drinking water and sanitation to villages in coastal Andhra Pradesh. Sanchaita set up her NGO, Social Awareness Newer Alternatives (SANA) in 2011.
With Rs 3 crore award money she plans to set up drinking water plants and bio-toilets in 10 villages in the districts of East Godavari and Vishakhapatnam in coastal Andhra. She aims at providing 54 million liters of clean drinking water in the next 3 years and establishing 20 toilets in each of the 10 villages.
Since its inception SANA has implemented two drinking water projects, one at a school in East Delhi and another at N Chamavaram village in East Godavari, Andhra Pradesh. At Chamavaram, the villagers have been made stakeholders in the project and a nominal fee is charged from the users for the water they consume.
SANA has trained the locals in maintaining the solar powered water treatment plant, which draws water from the ground and purifies it to WHO (World Health Organization) standards for drinking purposes. The money collected from the villagers is used to pay the workers, who take care of repair and maintenance of the plant.