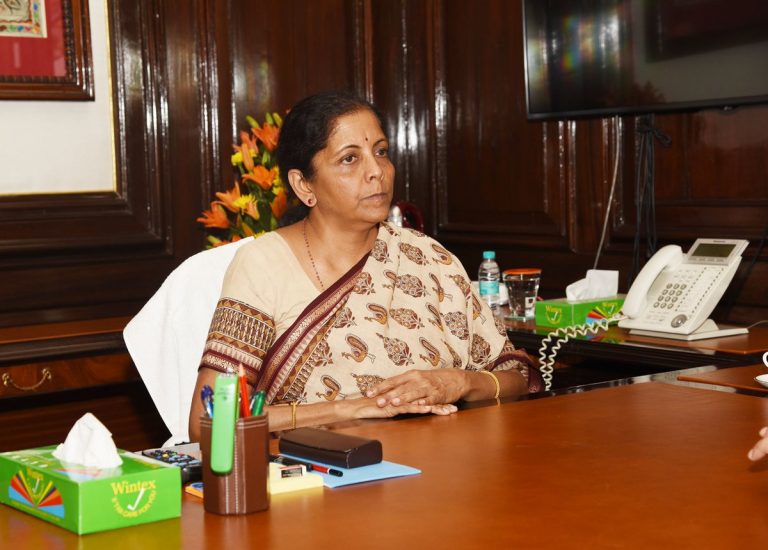 The Prime Minister termed the 2019 Union Budget as 'Green Budget'. While right statements were made, the budget allocations seem too little for tackling massive problems of air pollution, cleaning of rivers, solid waste management, afforestation. Electric vehicles got massive push.
Rs. 460 crore was allotted for pollution control schemes including National Clean Air Programme (NCAP). Delhi alone will need more money than this.
The finance minister proposed lowering of the GST on electric vehicles (EVs) from 12 to five percent. To make them affordable to consumers, the government will provide additional income tax deduction of Rs 1.5 lakh on the interest paid on the loans taken to purchase EVs.
The budgetary allocation for National Mission for Green India has been raised from Rs 210 crores in last financial year to Rs 240 crore this time with national afforestation program alone being allotted Rs 179 crores, higher than last year's amount of Rs 159 crores.
Down To Earth said "The vision statement of India's new Union Budget may have placed "Pollution-Free India with green mother earth and blue skies" above "Make in India" in the pecking order of vision goals, but it has not given any roadmap or moollah for National Clean Air Plan (NCAP)."
This is difficult to explain when the election promise of the ruling party was to put the NCAP on a 'mission' mode to cut air pollution by 35 per cent in the next five years. Despite the health emergency and the nationwide plan to cut pollution, the word 'air pollution' goes missing from the budget speech.
The new budget placed in Parliament by Finance Minister Nirmala Sitharaman lacks comprehensive funding strategy for multi-sector clean air action under NCAP. The only way to make the new budget work for clean air is to leverage some of its proposed spending in transport and energy sectors."