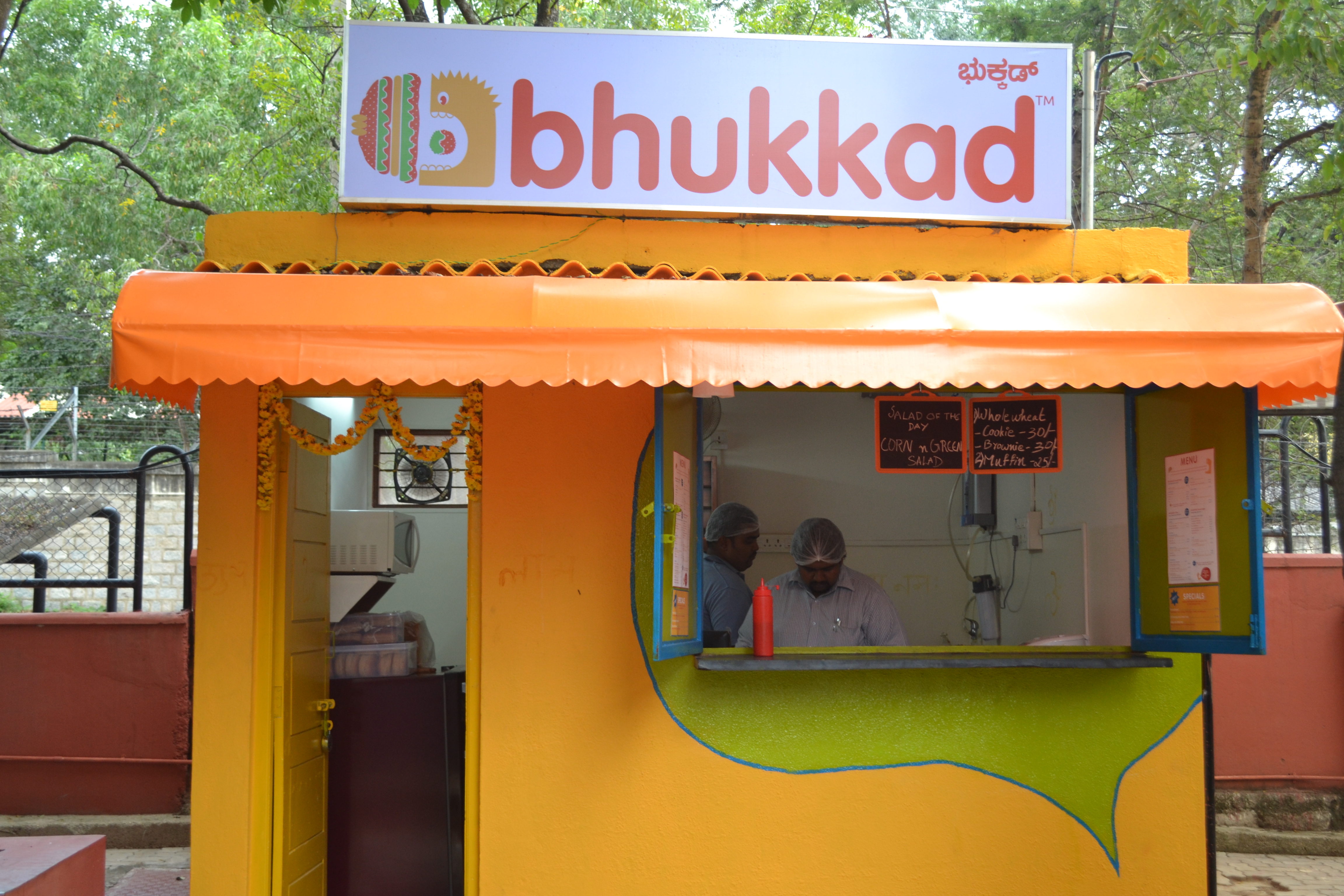 Bhukkad joins the list of recent food chains in Bangalore that claim to serve healthy and affordable food compared to what restaurants offer.
By Uma Haridas
Bhukkad was launched in 2011 by Aruj Garg as a regular college eatery to cater to the desire of having palatable food on campus. But when Aruj was diagnosed with high cholesterol levels after his graduation, he attributed it to eating food outside. This triggered his business idea – to serve healthy food and even deliver it home/hostel/PG. His segment, according to him, is that which wants to consume organic and healthy food but not at rates charged by cafes and restaurants.
His menu avoids preservatives and processed elements. Bhukkad currently serves sandwiches, salads, burgers, beverages, sweet treats and main course meals.
The business works on a hub-and-spoke model where the central kitchen acts as a hub with the final assemblage taking place at small delivery centres before the order is shipped out to the consumer. Technology, Aruj says, will play a huge role in making kitchen operations smoother and faster, bring in consistency to the food and will help track various metrics of operations for optimization.
The team at Bhukkad is small, of about 35 people. Delivery is outsourced to a logistics partner.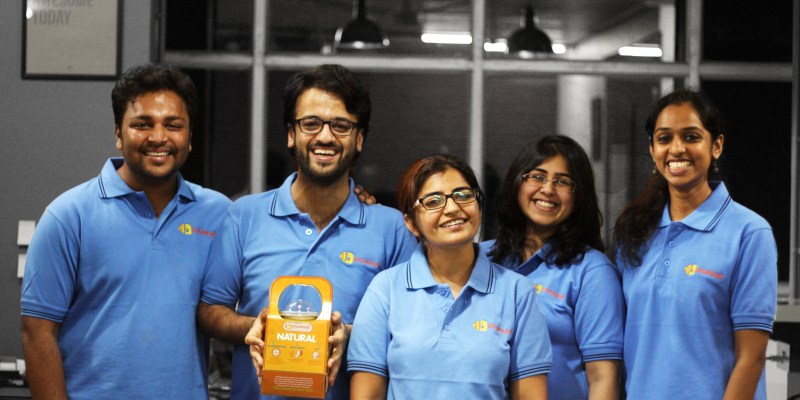 The venture's future plans include evolving into a more meal-based food outlet than a snacking option and spreading across the city by the end of this year. It also intends to keep increasing its offline presence. "So the business will be a combination of offline and online sales channels," Aruj says.
A number of online food delivery companies and cloud kitchens have sprung up the past year and are changing the dynamics of the food industry. "All online food delivery options are our competitors. However, we have been able to craft a niche for ourselves with our food," he adds.
http://yourstory.com/2015/09/bhukkad/
Bhukkad is moving towards becoming McDonalds of natural fast food in Bangalore