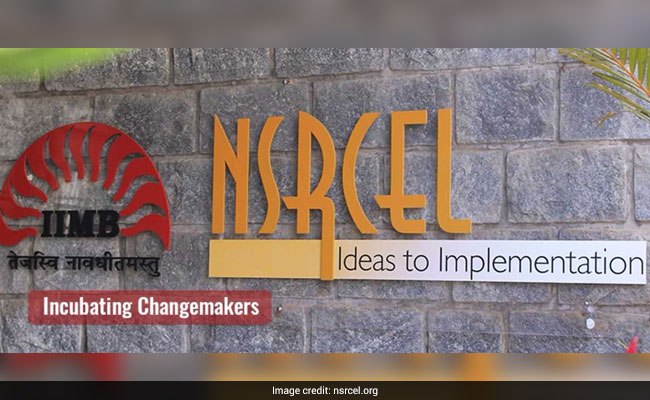 The NSRCEL at the Indian Institute of Management Bangalore (IIMB) announced on October 24, 2018 that it has signed up to become Goldman Sachs's academic partner for its 10,000 Women in India project.
10,000 Women is a global initiative that fosters economic growth by providing women entrepreneurs around the world with a business and management education, mentoring and networking, and access to capital.
The 10,000 Women initiative has already reached more than 10,000 women from 56 countries by partnering with more than 30 leading business schools and 100 academic and non-profit partners. It provides women entrepreneurs with a holistic approach to grow and scale their businesses. The program addresses the day-to-day obstacles that women entrepreneurs face in the course of running a business and imparts effective ways of dealing with them.
Since 2008, over 1,300 women entrepreneurs have graduated from Goldman Sachs 10,000 Women throughout 13 cities in India.
Over the last decade, the NSRCEL has trained over 9,000 women through their diverse entrepreneurship programs.
Goldman Sachs 10,000 Women also offers its full curriculum online through the Coursera platform as an alternative for those entrepreneurs who prefer online education or those that cannot attend a residential program.