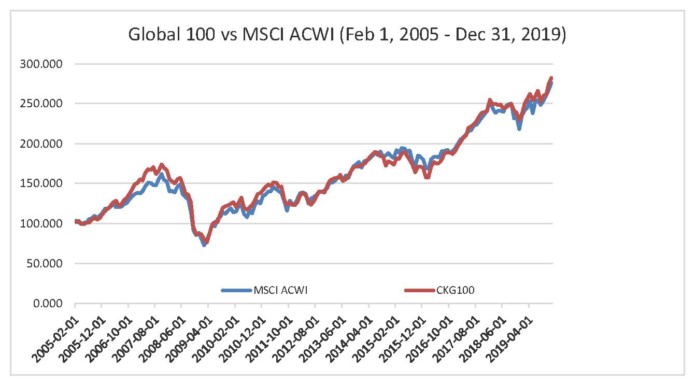 Corporate Knights released its 16th annual ranking of the world's 100 most sustainable corporations in Davos in January 2020. It assessed 7,395 companies with more than US$1 billion in revenues.
The list is an analysis that compared the financial performance and corporate longevity of the Global 100 companies against the MSCI All Country World Index (ACWI). The purpose of the list, a note said, is to demonstrate that sustainable corporate performance is consistent with equal or better returns for investors and greater corporate longevity. Corporate Knights is a Toronto-based sustainable-business magazine and research company.
Of the 100, 49 were from Europe. The U.S. and Canada accounted for 29, while 18 companies in the ranking are from the Asian-Pacific region. Latin America boasts just three members on the list, all from Brazil, and South Africa's Standard Bank was the only representative of the African continent.
Interestingly, the list has 28 new comers. BYD – China's biggest electric carmaker – is a new entrant, along with Hong Kong's Vitasoy, evidence that while the world's largest economy lags behind European and North American nations on key sustainability metrics, ESG (environmental, social, governance) issues are starting to gain traction where it will matter most.
For full rankings and methodology details, please see: corporateknights.com/global100